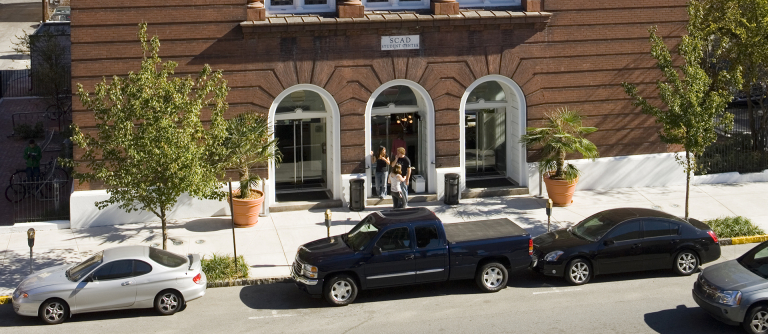 Art history chair Geoffrey Taylor delves into the practices of Italian Renaissance artists
Savannah, GA
120 Montgomery St.
Drawings represent an excellent resource for capturing the translation of ideas and methods into practice. In his lecture "A Copy Supersedes an Original," art history chair Geoffrey Taylor explores Italian Renaissance drawings and other documents to uncover previously unseen evidence of artists' methods during the early modern period. These unique documents reveal workshop practices, the relationship of artists and architects within a studio, and the exchange of information between individuals working alongside one another or separated by distance or time.
Taylor's lecture is part of the "A Matter of Opinion" symposium.
The presentation and symposium are free and open to the public.