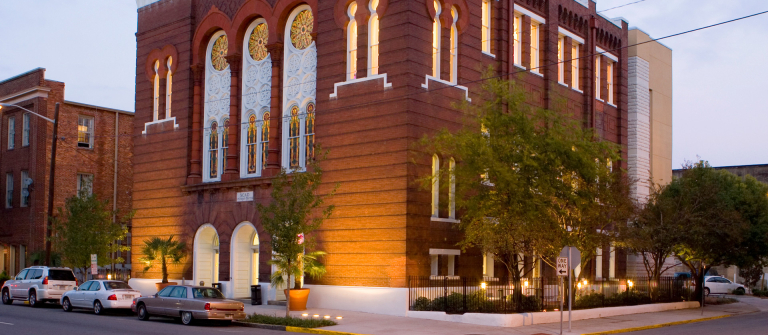 Graphic design, art history professors explore understanding of art
Savannah, GA
120 Montgomery St.
As part of the "A Matter of Opinion" symposium, art history professor Christoph Klütsch and graphic design professor Zoran Belic probe our understanding and evaluation of art.
Can art be evaluated in a strictly scientific manner? If so, can the process be reversed to generate art? In "Information Aesthetics and a Mathematical Description of Aesthetic Values," Klütsch travels back to the mid-1960s, when mainframe computer art invited questions about the nature of art, beauty and mechanical production.
In "Semiological-Axiological Discourse," Belic focuses on how aesthetic models of reasoning play a role in the comprehension and evaluation of aesthetic experience — and ultimately affect the experience itself. He will explore the relationship between visual artifacts and discourse; between non-linguistic-textual, artificial visual phenomena and linguistic-textual meditations; and between the world of visual artifacts and the world of theories.
These lectures are part of the "A Matter of Opinion" symposium. The presentations and symposium are free and open to the public.