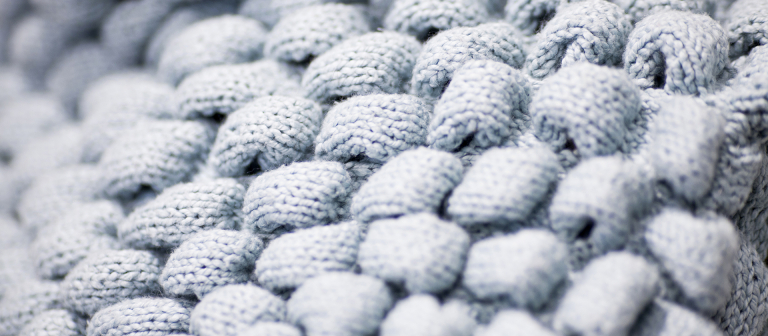 Reception for 'Cotton Inc.' exhibition of Cotton Incorporated Design Competition winners, finalists
Savannah, GA
668 Indian St.
Cotton Inc. showcases the finalists and winners of the annual Cotton Incorporated Design Competition, where students from the fashion and fibers disciplines collaborate to create unique designs.
Hosted annually by the SCAD fashion and fibers departments, students compete in three categories: fashion, fibers and collaborative. Preliminary sketches, photographs and final projects are exhibited in this collective program.
Gallery hours: Monday-Friday, 9 a.m. to 5 p.m.
The exhibition and reception are free and open to the public.