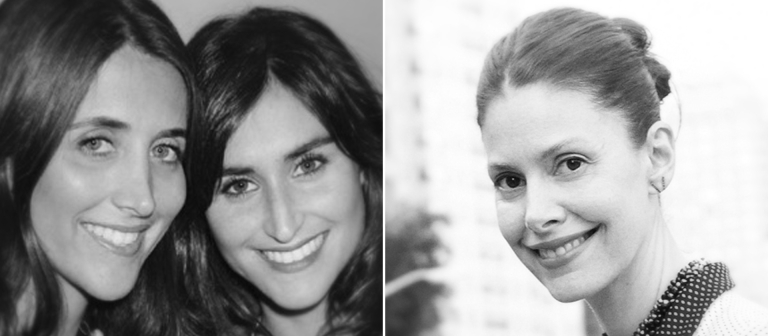 Design and digital media panel with Danielle and Jodie Snyder, moderated by Christene Barberich
Savannah, GA
601 Turner Blvd.
DANNIJO's beginnings can be traced back to the Snyder sisters' childhood in Jacksonville, Florida, where they created jewelry from their cardiologist father's medical tools.
Years later, the savvy duo developed a high-end jewelry line bolstered by personal and dynamic digital media strategies. Celebrities such as Beyoncé, Oprah, Blake Lively and Natalie Portman are avid fans of DANNIJO's #armparty, a hashtag the two coined that has become part of the global social media vernacular.
Sold at select retailers such as Bergdorf Goodman, Shopbop and Harvey Nichols, DANNIJO jewelry is packaged in Rwanda as a part of their women's empowerment initiative. In 2009 DANNIJO was named to Inc. Magazine's 30 under 30: America's Coolest Entrepreneurs list. The New York Times profiled the pair in February 2013, calling them "editors of a cool-kid style."
In this SCADstyle panel the Snyders will offer an exclusive peek into their stronghold on the jewelry industry by way of clever social media, online sales and exceptional craft. Refinery29 founder and editor-in-chief Christene Barberich will join the Snyders as moderator.