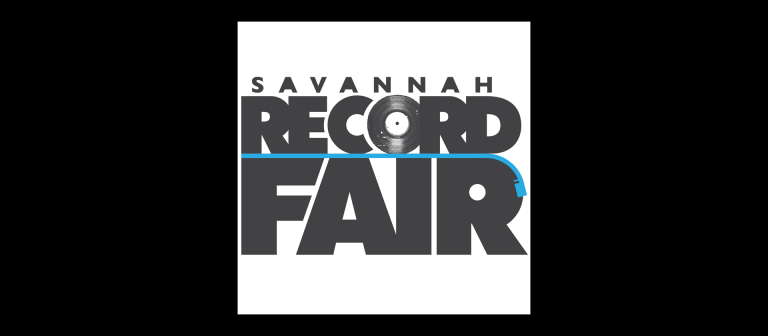 SCAD Radio to host Savannah Record Fair, featuring vendors from throughout Southeast
Savannah, GA
342 Bull St.
The ever-popular Savannah Record Fair, hosted by SCAD Radio, will feature scores of vendors from throughout the Southeast and beyond, offering great deals on vinyl records, CDs, DVDs and unique music memorabilia.
The event is free and open to the public.
Visit the Savannah Record Fair on Facebook for more information.