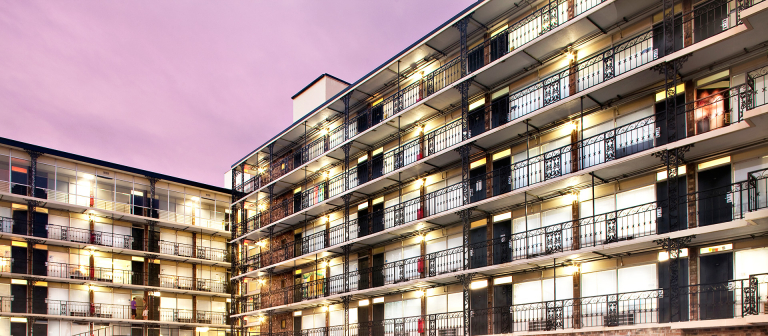 Part reading, part talk show, all fun: Join Seersucker Syndicate for 'A Literary Event'
Savannah, GA
201 W. Oglethorpe Ave.
Members of the Seersucker Syndicate treat literature with respect without taking things too seriously. Co-hosts and Seersucker co-founders Christopher Berinato and Zach Powers provide the entertainment while Brian Dean provides the music.
Listen in on readings by Erika Jo Brown, B.J. Love, and faculty members Beth Concepcion, Lee Griffith, James Lough and Jonathan Rabb.
This is event is free and open to the public.