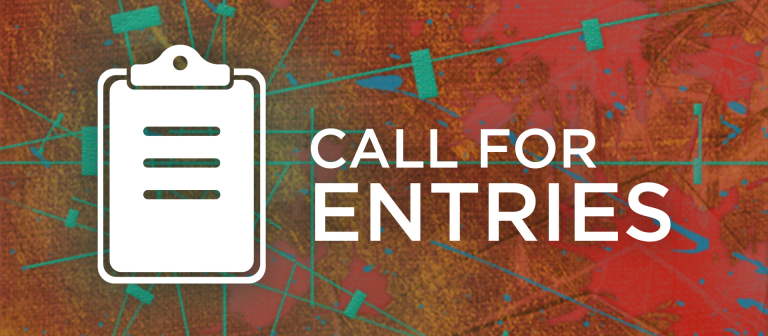 Win $100,000 and recognition in Ocean Exchange sustainability contest
The Ocean Exchange, whose worldwide sponsors include Gulfstream® and Wallenius Wilhelmsen Logistics, collaborates with organizations from around the globe to promote cutting-edge solutions and innovations in materials, devices, processes and systems. By connecting innovators and organizations, the Ocean Exchange empowers the successful application of sustainable, proven solutions to the world's most pressing problems.
For its awards competition, the exchange seeks innovators with solutions and working prototypes that generate economic growth and increased productivity, while reducing the use of nature's resources and waste.
The Ocean Exchange is offering two monetary awards:
1)The Gulfstream® Navigator Award of US$100,000, given to the solution that best demonstrates the greatest potential to accelerate sustainability across multiple industries. It seeks entries generating positive impact on the environment, economies or health while respecting cultures around the world.
2) The WWL Orcelle® Award 2014 of US$100,000, given to the solution that makes shipping and logistics more sustainable by advancing zero-emission marine and land-based technologies that are commercially viable.
Contestants must register on Ocean Exchange website and complete the short prescreening application by 11:59 p.m. (GMT), May 5
Final applications for 2014 due by 11:59 p.m. (GMT), June 6
Top 10 solutions chosen by a global review team and invited to present at the Exchange annual event held this year in Savannah, Georgia, Oct. 5-7, with travel expenses paid
Winners selected by board of governors and invited guests representing a cross-section of professions from industry, government, conservation, research and academia