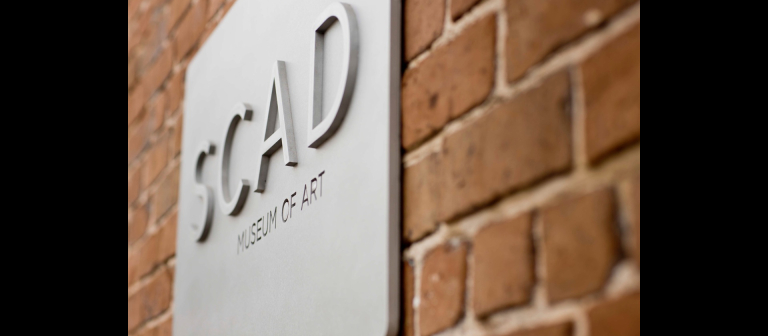 Learn the recipe for success as a writer
Savannah, GA
601 Turner Blvd.
Take a taste of life as a culinary writer during this lecture by James Beard Award-winning writer and food columnist Sarah Karnasiewicz. Gain keen insights into internships and career-building opportunities that can make a difference when pursuing a writing career in the arts, travel, culture and lifestyle areas.
Based in Brooklyn, New York, Karnasiewicz has served in senior editorial roles at Saveur magazine and Salon.com, and her work has been featured in The New York Times, Rolling Stone and The Wall Street Journal.
"Food and Art: Finding a Creative Path in Culinary Media" is free and open to the public.