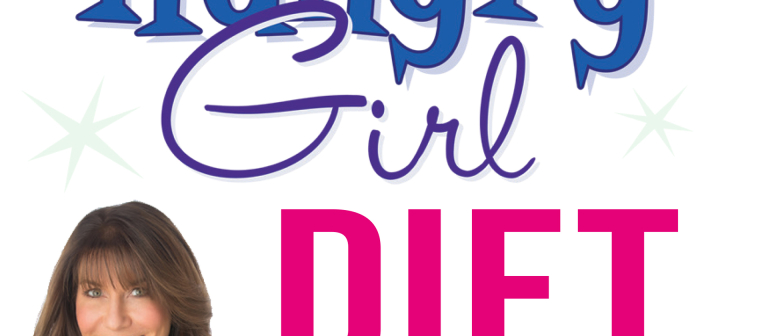 Best-selling author Lisa Lillien dishes on life in 'The Hungry Girl Diet' book
Lisa Lillien, self-proclaimed "foodologist" and creator of the Hungry Girl brand, will discuss her obsession with food, her website hungry-girl.com and her most recent book, "The Hungry Girl Diet," which debuted on The New York Times Best-seller List upon its release in May 2013.
Lillien is the author of eight best sellers, five of which debuted at number one on the NYT list.
The lecture is presented as part of the Ivy Hall Writers Series Spring 2014 schedule and is free and open to the public.
A book signing and sale will immediately follow.