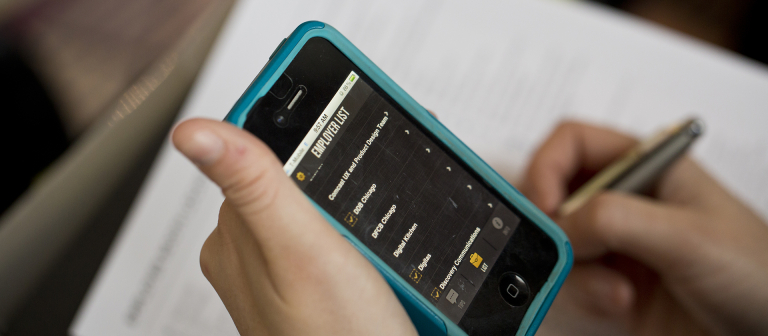 How to Maximize Your Career Fair Experience
Savannah, GA
115 E. York St.
11 a.m. to noon and 3-4 p.m.
Take advantage of all there is to offer before and during the Career Fair, from planning and workshops to getting around the Savannah International Trade & Convention Center. 
Open to all majors.
Register online to participate in this workshop.
For more information, visit the calendar, go to the Events page on the SCAD Job Portal*, follow the CAS Tumblr or send an email.
*Log on to the SCAD Job Portal using your MySCAD username and password.