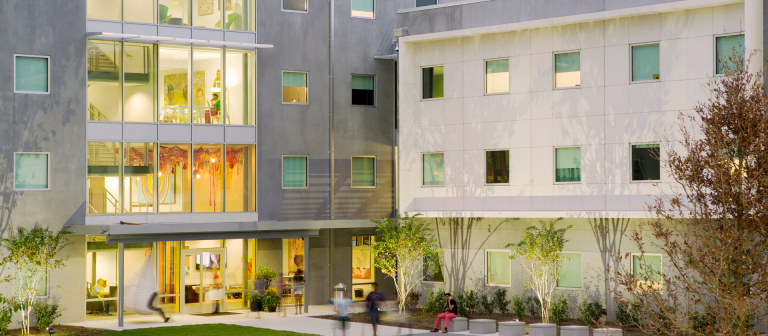 Can you pitch your skills to potential employers in seven minutes or less?
Savannah, GA
3515 Montgomery St.
This workshop is designed to provide highly targeted practice sessions for juniors, seniors and graduate students in the School of Digital Media and School of Entertainment Arts who are preparing for any of the possible interview settings, including SCAD Career Fair 2014.
Six faculty members, graduate students and career advisers will act as employers. After listening to your seven-minute pitch, each "employer" will provide feedback before you move to the next mock interview.
This workshop will help you improve your pitching techniques and upgrade your interviewing skills for a variety of events.
Register online to participate in this workshop.
For more information, visit the calendar, go to the Events page on the SCAD Job Portal*, follow the CAS Tumblr or send an email.
*Log on to the SCAD Job Portal using your MySCAD username and password.