An annual program of exhibitions, lectures and performances
SCAD celebrates a decade of deFINE ART, an annual program of special commissions, exhibitions, lectures and performances. Taking place Feb. 26-28, at university locations in Atlanta and Savannah, Georgia, SCAD deFINE ART recognizes emerging and established artists and visionaries.
Funding for SCAD deFINE ART 2019 has been generously provided by Ann Tenenbaum, Thomas H. Lee and The Kicklighter Company.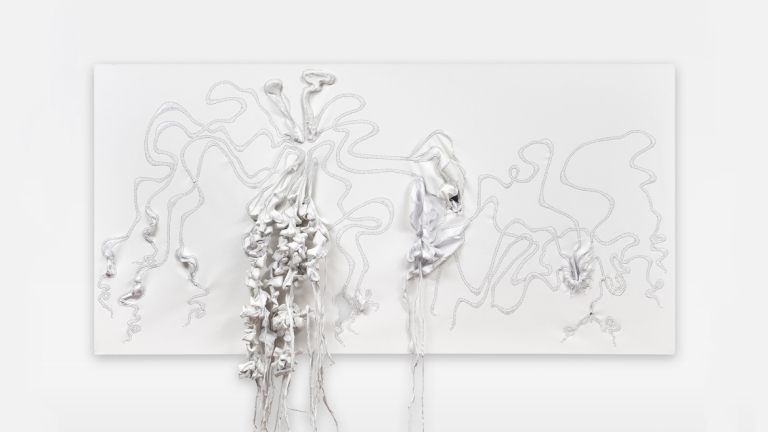 Exhibitions
More than 10 exhibitions present thought-provoking work celebrating fine art in all its forms.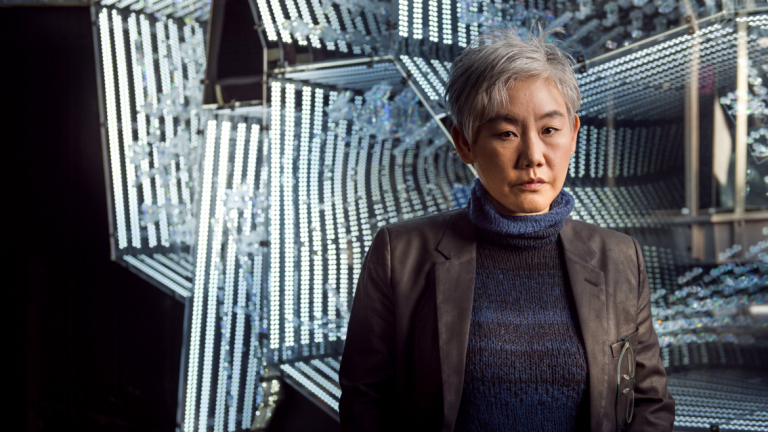 Guests and exhibiting artists
The roster of guests at deFINE ART includes acclaimed and emerging artists working in a variety of media.
The art of influence
Relive deFINE ART from years past through the inspiring words of our previous guests and honorees. From personal perspectives to overarching principles, these are the moments that epitomize deFINE ART.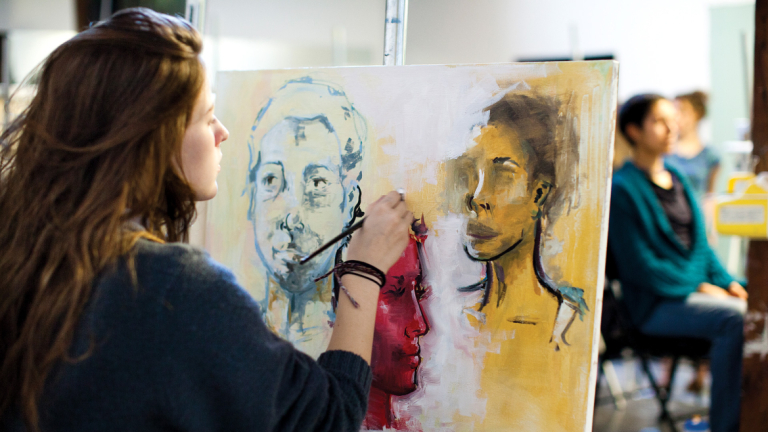 SCAD School of Fine Arts
The university's fine art programs guide students to become practical idealists — artists prepared to succeed at the highest level of creative expression. Available programs include: Painting, printmaking and sculpture.