An annual program of lectures, exhibitions and public events
SCAD presents the sixth edition of deFINE ART, the university's annual fine and contemporary art showcase. Taking place Feb. 17-19 at SCAD locations in Savannah and Atlanta, Georgia, deFINE ART features renowned artist Xu Bing as the honoree and keynote speaker.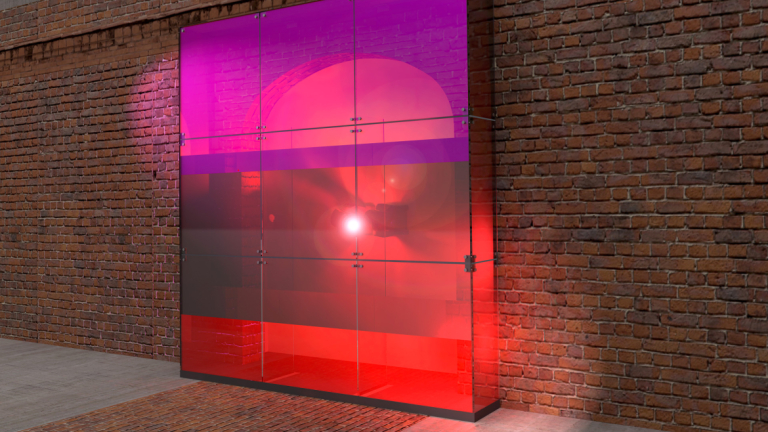 Exhibitions
More than 10 exhibitions will present thought-provoking work celebrating fine art in all its forms.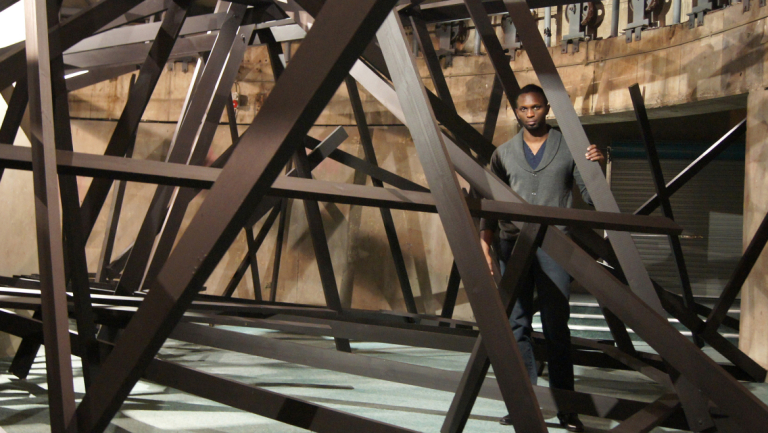 Guests
The roster of guests at deFINE ART includes acclaimed and emerging artists working in a variety of media.
"Art does something to us. It's a verb. It's active. It doesn't just sit there."
Jerry Saltz | Art critic and columnist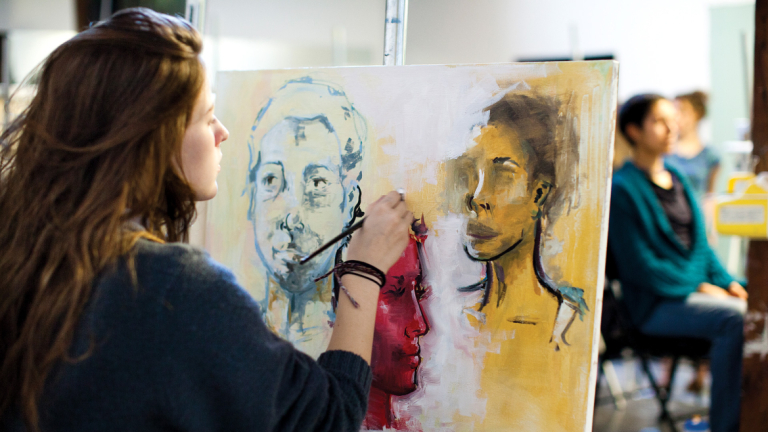 SCAD School of Fine Arts
SCAD's fine art programs guide students to become practical idealists — artists prepared to succeed at the highest level of creative expression. Available programs include: Painting, printmaking, photography and sculpture