Todd Levine
Todd Levine's passion for architecture, history and conservation has helped to ignite a preservation movement to preserve and adaptively reuse New England's historic barns.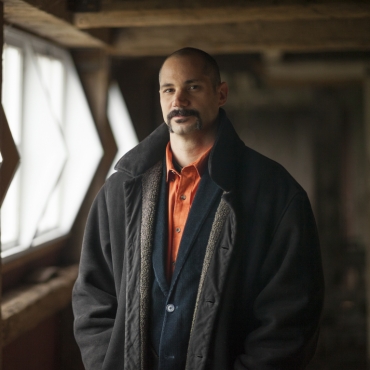 Everybody has a story and I think sharing their story with others brings us all closer together.
Todd Levine | Architectural historian
At SCAD, your creativity knows no bounds. We offer more than 40 areas of concentration in art and design, and access to learning centers around the world.