Bryan Godwin
Bryan Godwin (B.F.A., computer art, 1998) owner of Shade VFX in Los Angeles shares his joy for communicating with audiences through visual effects while working on big budget studio films "Cowboys and Aliens" and "I Am Number 4".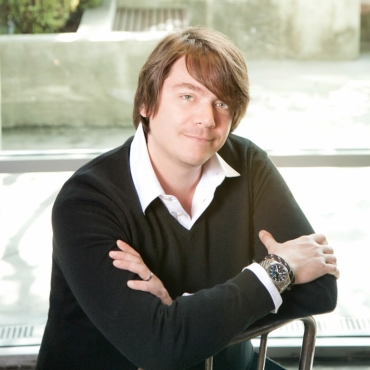 SCAD armed me with the knowledge to be a real artist first.
Bryan Godwin | Visual effects artist
At SCAD, your creativity knows no bounds. We offer more than 40 areas of concentration in art and design, and access to learning centers around the world.