Connect with more than 150 of the world's leading companies
Put to work the skills you've learned while studying and creating at SCAD. More than 150 top companies will be seeking candidates for a wide range of art and design jobs at SCAD Career Fair 2016.
See the schedule
More than 150 employers will join us in Savannah to recruit SCAD's best talent for jobs, freelance opportunities and internships.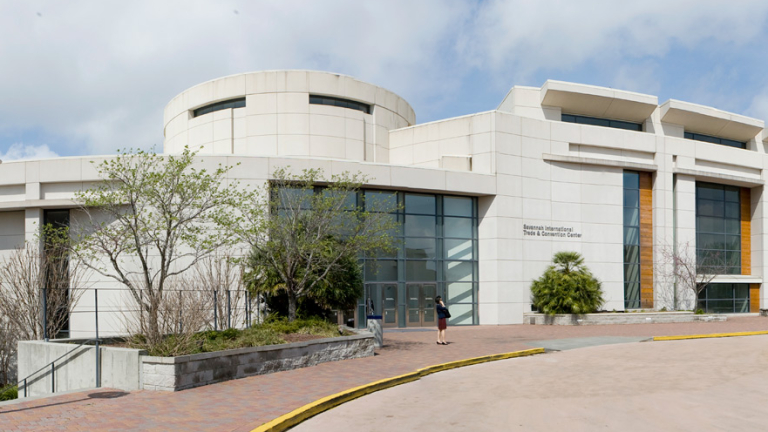 Put your best foot forward
SCAD Career Fair 2016 will be held on Friday, Feb. 19, 2016, at the Savannah International Trade & Convention Center. Start planning your strategy today.