Careers in urban design
Become a city development director. Become a city planner. Become a real estate developer. Urban designers investigate and implement sustainable strategies for the neighborhood, city and mega-city. They consider historical patterns of urban settlement and form-making, contemporary forces impacting cities worldwide, and the legal and financial framework of urban development.
Launch your career as a professional:
City development director
City manager or planner
Environmental planner
A career that merges science and design
Creativity comes in many forms, and ingenuity often relies on advanced technical understanding. At SCAD, you can fuse your passion for art and design with next level science, technology, engineering and math skills to fully prepare yourself for a successful career.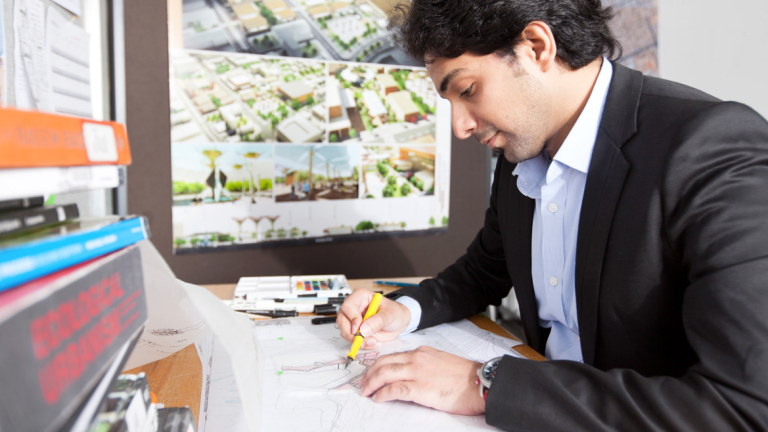 SCAD will see you to success
We support our students both within the classroom and beyond. As part of that effort, the SCAD office of career and alumni success offers students and graduates an array of career-building services, including:
Résumé development
Portfolio building
Mock interviews
Self-promotion
Assistance finding internships and employment opportunities
With professional guidance and one-on-one advising, SCAD will help you kick-start your creative career.
Take the next step
Begin your career in urban design with an M.U.D from SCAD, available at our Savannah location.
  - Savannah