This is your time — experience it all
Cutting-edge resources. Connected faculty. Celebrated guests and world-renowned events. As a printmaking student at SCAD, you can capitalize on every opportunity to get the most out of your student experience.
Modern workspaces for traditional skills
The advanced printmaking studio in Atlanta offers state-of-the-art resources like modern presses, the largest Takach etching press in the Southeast, and letterpress, papermaking and lithographic studios. A semester in Lacoste, France, is also available. Work in studios and printmaking labs at one of the most memorable study abroad programs in higher education.
Premium tools always at your fingertips:
Various sized lithography stones
Charles Brand lithographic and Takach presses
Leather and composite rollers
Table-top and hydraulic presses
Challenge paper shears
Drying racks
Intaglio and relief room for work with aquatint
Grounds and acid facilities to etch with ferric chloride and nitric enabling production of traditional copper and zinc plates
Dark rooms
Events to keep you inspired
No matter what SCAD location you journey to, there will always be something going on. Each year, we host huge signature events, like the Savannah Film Festival, so students can expand their networks, earn international press, meet lauded guests and just have fun.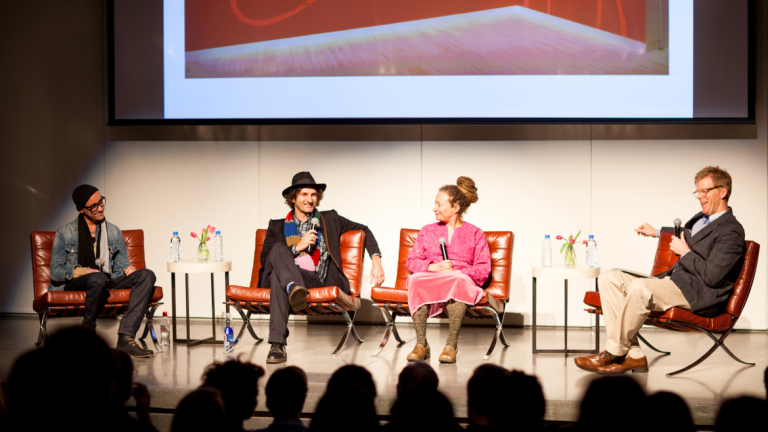 deFINE ART
The university's annual contemporary art showcase, deFINE ART takes place each year at SCAD's locations in Savannah, Atlanta and Hong Kong. The symposium features unique events with artists and designers all over the world, and exhibitions across three cities.
Discover more SCAD events on our calendar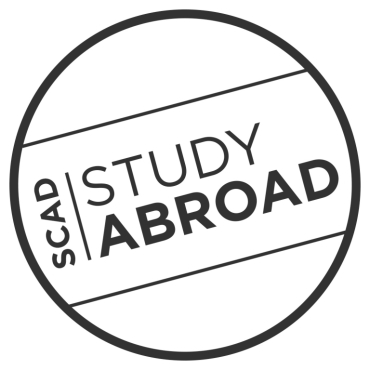 Make your SCAD experience even more unforgettable
We encourage students to take a quarter abroad at one of our international locations as a means of gaining cultural perspective, adding a worldly dimension to their résumés, and drawing inspiration from the sights, sounds and characters of an entirely new setting.
View our locations
Take the first step to becoming a professional printmaker
We'll tell you everything you need to know about launching your career in printmaking. Just request more information from SCAD, and let us do the rest.