Create global experiments
Our luxury and fashion management students create projects that focus on the fashion industry's big picture. You'll analyze global finance, create implementation strategies, and learn to manipulate the life cycle of products and ideas, while your coursework will stress strategic leadership and operations. Take a peek at the type of student work you can create as a future luxury marketer with this kind of grounding.
The world at your door
Globe-spanning studies and big industry proposals won't keep you from having fun while at SCAD. The student experience here is second to none, offering plentiful opportunities to expand your knowledge base and create future networking connections.
See more of the SCAD student experience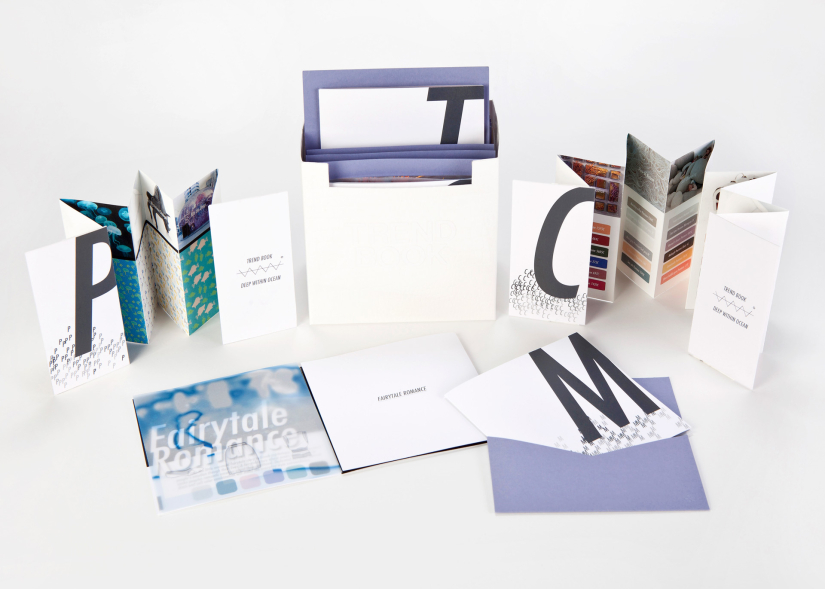 Trend Book | Min Jung Kim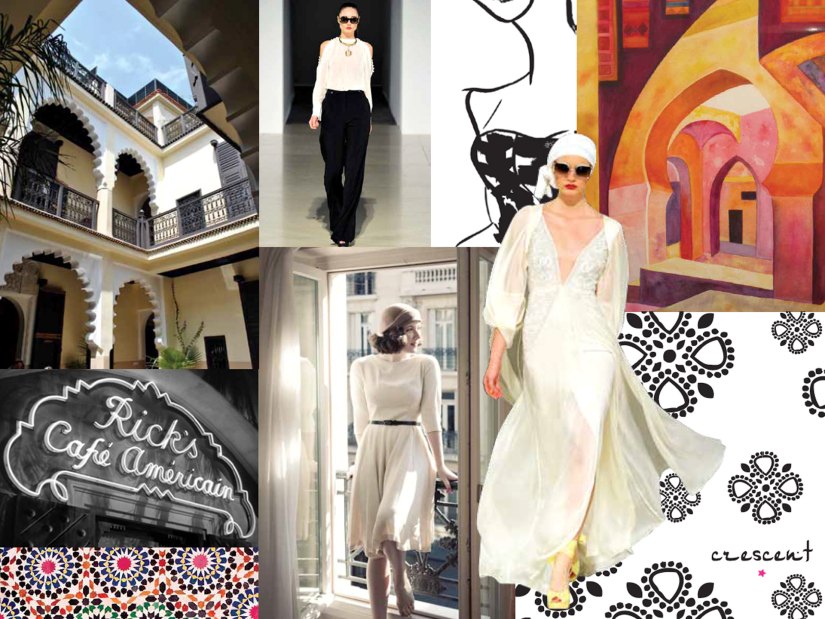 Crescent style board | Lauren Kidwell
Natural Provisions | McCauley Bennett
Merging into the fast lane
The outstanding work done by SCAD students prepares them to jump directly into the deep end of the luxury market, many transitioning to full-time, high-end positions immediately after graduation.
Discover more luxury and fashion management careers