This is your time — experience it all
Cutting-edge resources. Connected faculty. Celebrated guests and world-renowned events. As an historic preservation student at SCAD, you can capitalize on every opportunity to get the most out of your student experience.
A location to match your education
Savannah is home to the largest National Historic Landmark district in the United States and will surround you with an astounding number of preservation examples and opportunities. Even the home for your studies —The Clarence Thomas Center for Historic Preservation — is a rehabilitated 1908 Classical Revival-style orphanage and convent for the Missionary Sisters of the Franciscan order.
Premium tools always at your fingertips:
Conservation lab for testing materials, analyzing restoration treatments and experimenting with new techniques
Computer lab equipped with AutoCAD, Revit, 3ds Max, ArcGIS, JRC Reconstructor, Adobe Creative Cloud
Restoration workshop and outdoor work pavilion
Faro Focus and Next Engine 3D laser scanners
3D printer for rapid prototyping
2 Olympus SZX7 stereo-zoom microscopes
Dino-Lite digital microscope
Minolta colorimeter
Model shop equipped with tabletop machines, hand-operated machines and laser cutters
"My time at SCAD provided a living laboratory for my passion for economic development in the context of historic preservation. SCAD helped prepare me for my exciting role working on community revitalization throughout the state of Iowa."
Michael Wagler | (B.F.A. historic preservation) | Main Street Iowa State coordinator, Iowa Economic Development Authority
Events to keep you inspired
No matter what SCAD location you journey to, there will always be something going on. Each year, we host huge signature events — like the Savannah Film Festival, SCADstyle and the School of Building Arts Lecture Series — so students can expand their networks, earn international press, meet lauded guests and just have fun.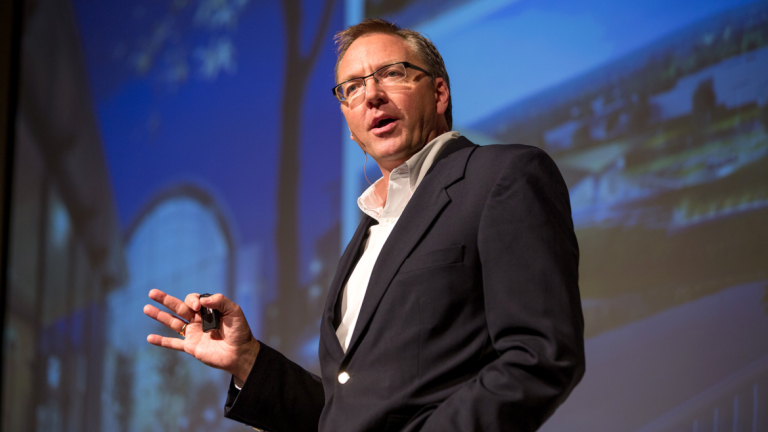 School of Building Arts Lecture Series
Featuring an enriching roster of industry leaders every year, the School of Building Arts Lecture Series brings renowned design professionals to the university to visit classes, provide portfolio reviews, meet with students and present a formal lecture in the award-winning SCAD Museum of Art theater.
Discover more SCAD events on our calendar
"My ongoing efforts to preserve sacred lands and the cultural resources tied to them is a privilege, and my current collaboration with other experts on new international preservation policies for indigenous peoples is rewarding."
Dominic Henry | (M.A. historic preservation) | International repatriation fellow, Association on American Indian Affairs
Learn in a world-class museum environment
All historic preservation students at SCAD enjoy easy access to the SCAD Museum of Art, Savannah's premier contemporary art museum. The award-winning facility serves as a teaching museum where you can attend academic classes, film screenings, gallery talks, annual events and more, including lectures and workshops with renowned visiting artists.
Visit the SCAD Museum of Art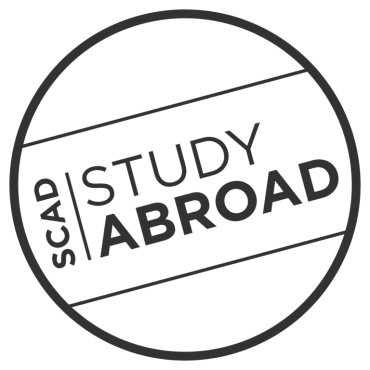 Make your SCAD experience even more unforgettable
We encourage students to take a quarter abroad at one of our international locations as a means of gaining cultural perspective, adding a worldly dimension to their résumés, and drawing inspiration from the sights, sounds and characters of an entirely new setting.
View our locations
Take the first step to becoming an historic preservationist
We'll tell you everything you need to know about landing your dream job in historic preservation. Just request more information from SCAD, and let us do the rest.