Careers in cinema studies
Become a talent agent. Become a film festival director. Become a publication content creator. Through cinema studies, students gain a background in the traditions of cinema and the theories of storytelling and image-making. This prepares them for a wide range of careers and artistic endeavors.
Launch your career as a professional:
Talent agent
Film festival director
Publication content creator
And get recruited and hired by the best of the best:
Turner Broadcasting System, Inc.
Marlborough College
Nuray Pictures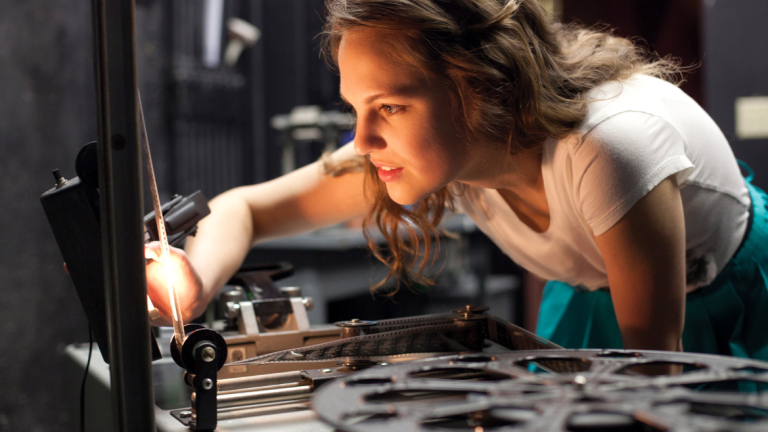 SCAD will see you to success
We support our students both within the classroom and beyond. As part of that effort, the SCAD office of career and alumni success offers students and graduates an array of career-building services, including:
Résumé development
Portfolio building
Mock interviews
Self-promotion
Assistance finding internships and employment opportunities
With professional guidance and one-on-one advising, SCAD will help you kick-start your creative career.
Take the next step
Begin your career in cinema studies with an M.A. from SCAD, available at our Savannah location.
  - Savannah