M.F.A. in accessory design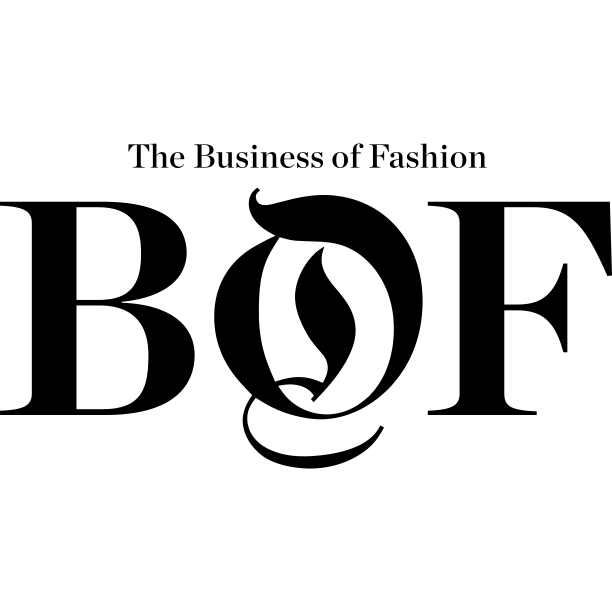 London-based The Business of Fashion has ranked the SCAD graduate fashion programs as No. 1 overall in the United States for 2015.
Graduate intensive courses*:

ACCE 501 Accessory Design and Development
FASH 502 Fashion and Accessory Sketching and Illustration
FASH 503 Forecasting and Business Trends
ARTH 701 Contemporary Art

Select one of these four courses:

FIBR 704 Surfaces and Structures
MTJW 705 Contextual Study I: Technical Research
FIBR 716 Fiber and Fabric Exploration
IDUS 723 Digital 3-D Modeling and Rendering
ACCE 711 Methodologies in Accessory Design
ACCE 715 Presentation Methods I: Portfolio Development
ACCE 720 Presentation Methods II: Marketing a Personal Aesthetic
ACCE 725 Computer-aided Design for Accessories
ACCE 730 Accessory Studio I: Collection Conceptualization
ACCE 740 Accessory Studio II: Production Planning and Execution
ACCE 750 Directed Studies I: Thesis Collection Research and Development
FASH 763 Fashion Promotion
ACCE 765 Directed Studies II: Thesis Collection Realization
ACCE 779 Graduate Internship
FASH 782 Fashion Theory
ACCE 790 Accessory Design M.F.A. Thesis
500- to 700-level elective
500- to 700-level elective
500- to 700-level elective
500- to 700-level elective
Total course of study: 90 hours
* Up to three intensive courses may be assigned upon admission, creating a total course of study of 95 to 105 hours.