M.A. in accessory design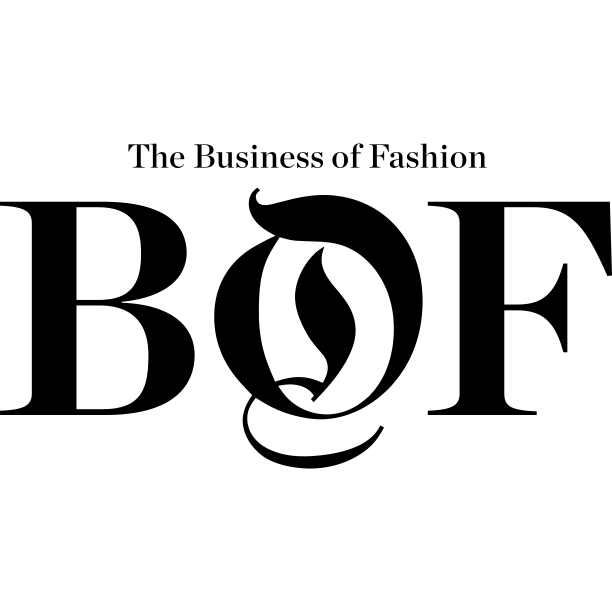 London-based The Business of Fashion has ranked the SCAD graduate fashion programs as No. 1 overall in the United States for 2015.
Graduate intensive courses*:

ACCE 501 Accessory Design and Development
FASH 502 Fashion and Accessory Sketching and Illustration
FASH 503 Forecasting and Business Trends
ARTH 701 Contemporary Art
ACCE 711 Methodologies in Accessory Design
ACCE 715 Presentation Methods I: Portfolio Development
ACCE 720 Presentation Methods II: Marketing a Personal Aesthetic
ACCE 725 Computer-aided Design for Accessories
ACCE 730 Accessory Studio I: Collection Conceptualization
ACCE 740 Accessory Studio II: Production Planning and Execution
ACCE 749 Accessory Design M.A. Final Project
500- to 700-level elective
Total course of study: 45 hours
* Up to three intensive courses may be assigned upon admission, creating a total course of study of 50 to 60 hours.