Student life at Summer Seminars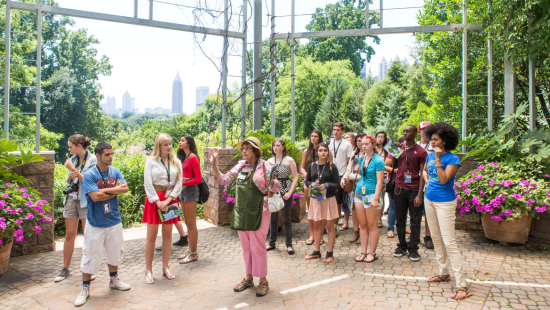 Take an in-depth look at life as a Summer Seminars student, whether you will be an on-campus participant staying in SCAD housing or a commuting student with your own accommodations.
This overview includes the student experience, transportation to and from SCAD facilities, SCAD residence halls, and dining options.
Register for SCAD Summer Seminars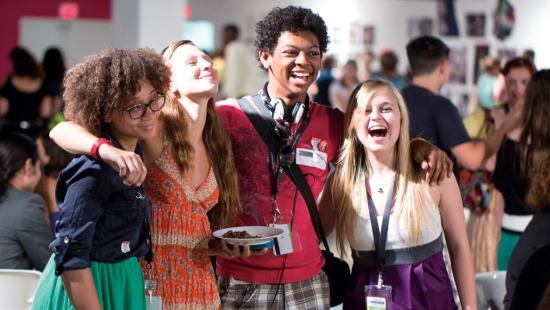 Housing and accommodations
Discover an authentic student experience by staying in one of the university's residence halls at SCAD Atlanta or Savannah during the program.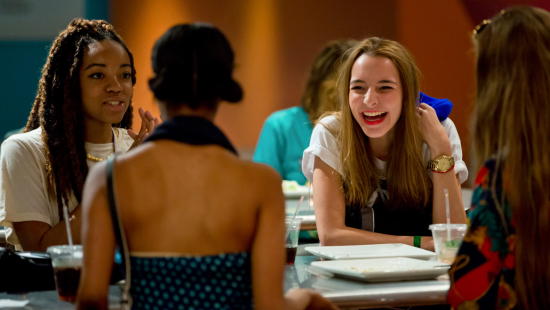 Dining
See the meal schedule for both residential and commuting students during the program, including the available options for your arrival and departure dates.
Contact
SCAD Summer Seminars Atlanta
P.O. Box 77300
Atlanta, GA 30357
Phone: 404.253.2700 or 877.722.3285
[email protected]
SCAD Summer Seminars Hong Kong
Phone: (Hong Kong) 852.2253.8044 or (U.S.) 800.869.7223
[email protected]
SCAD Summer Seminars Savannah
P.O. Box 2072
Savannah, GA 31402
Phone: 912.525.5100 or 800.869.7223
[email protected]