Recognition
/
Sept. 18, 2013
Foundation studies professor showcases work in North Carolina gallery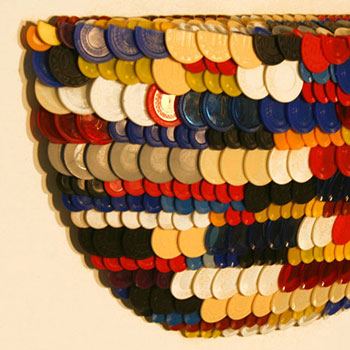 SCAD foundation studies professor Christopher Nitsche will showcase his work titled "And the Ships Sail On … Christopher Nitsche: A Mid-career Survey" at the Waterworks Visual Arts Center, 123 E. Liberty St., Salisbury, North Carolina.
His exhibition is part of a group exhibition titled "ReStructure: Contrast and Balance" on display through Feb. 1, 2014. Work by Leslie Pontz and Brett Baker is also featured.
Opening reception: Friday, Sept. 20, 6-8 p.m.