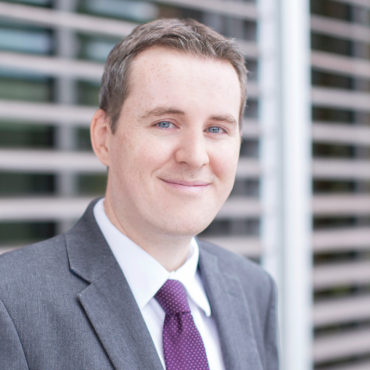 David McGowan
---
Education
B.A., The University of Warwick
M.A., The University of Warwick
Dip., Northumbria University
Ph.D., Loughborough University
Publications and Presentations
Articles
"The Animated Star in Silent Cinema," under consideration.
"'Some of this Happened to the Other Fellow': Remaking GoldenEye 007 with Daniel Craig," The Intersection of Video Games and Movies, edited by Gretchen Papazian and Joseph Michael Sommers, McFarland, 2013.
"And They Lived Happily Ever After???!: Adaptations of Literature in the Animated Feature Film - 'Snow White and the Seven Dwarfs' and 'Gulliver's Travels,' " The Journal of New Critical Thinking, Issue 5, 2010.
Presentations
"The 'Immortality' of the Animated (or Re-Animated) Film Star," University of Kent, Canterbury, England, 2012
"Daniel Craig's GoldenEye 007: Remaking the Feature Film and Video Game." De Montfort University, Leicester, England, 2011
"Global Plagiarism of American Animated Characters," The Centre for British Studies, Berlin, Germany, 2010
"The Role of Spectacle in American Animation," University of Warwick, Coventry, England, 2010
"Adaptations of Literature in the Animated Feature Film," University of Leicester, Leicester, England, 2009
"Silent Film Adaptations of the Newspaper Comic Strip," British Film Institute, London, England, 2009