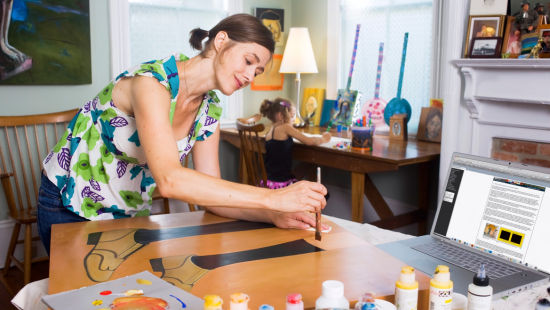 Expand your creative horizon
As a SCAD eLearning student, you will have access to the latest technology, experienced faculty and a reservoir of resources focused on advancing your knowledge and creative skills. You can collaborate with other creatives, discover new perspectives and explore your talents — all on a flexible schedule that you control.
SCAD is wholly dedicated to the success of our students, and our eLearning environment has been specifically built to help you cultivate your creative career.
"As an eLearning student, I really felt connected to each one of my colleagues, instructors and advisers. I was fortunate enough to walk in the Savannah commencement ceremony, and now I look forward to my future with complete confidence, prepared for any and all endeavors."
Antonio Grajeda | M.A. motion media design, Hughson, California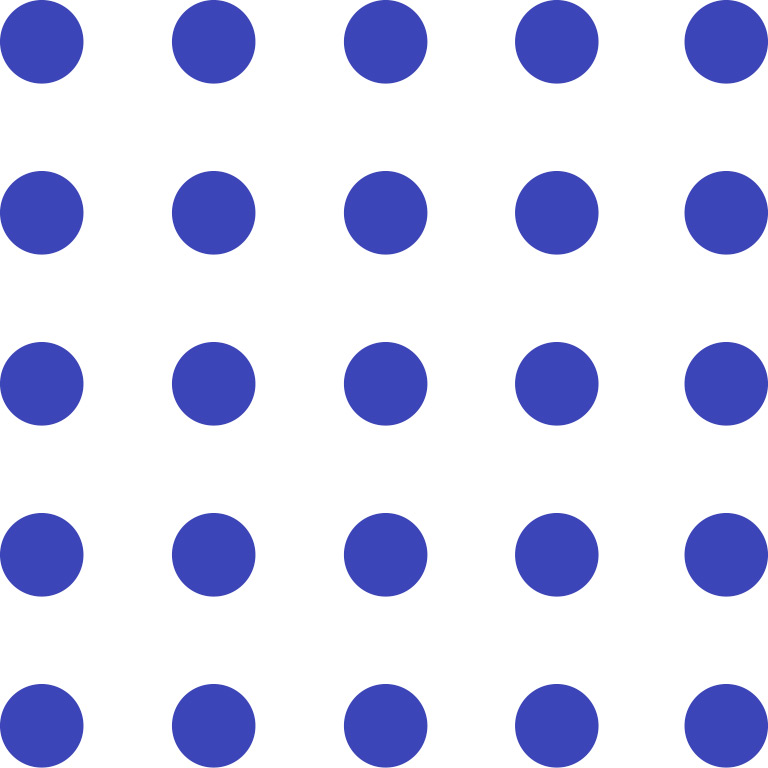 A wide variety of online options
SCAD eLearning offers 25 complete degree programs online, giving you the ability to explore multiple creative avenues and truly broaden your professional skill set.
SCAD in the news
Every day, SCAD students, alumni and faculty make headlines, shape industries and design the future. Here are a few of our most recent success stories.