Inclusion objectives
Develop and administer diversity and inclusion learning for the university community.
Implement a year-round schedule of programming that engages diverse ideas and perspectives and provide resources for students, faculty, and staff that further study, reflection, and action.
Broaden recruitment and hiring practices to ensure a diverse, equitable, and inclusive university community of faculty and staff.
Intake, track, and address concerns related to diversity and inclusion from students, faculty, and staff.
Incorporate inclusive language and action items throughout university curricula, policies, and procedures.
Research and implement policies, procedures, and programming to eliminate demographic disparities in graduation rates.
Engage year-round in proactive community engagement through SCAD SERVE.
Celebrate, cite, and amplify the work and ideas of artists, designers, educators, and thought leaders who are members of historically marginalized groups.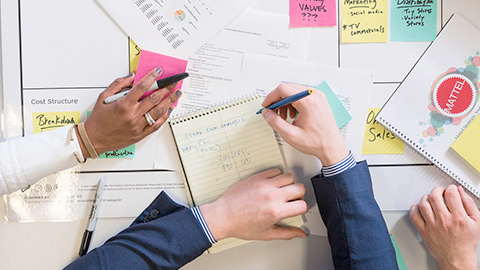 Share your ideas
Tell us what matters to you and how SCAD can best serve our university community.