Support SCAD inclusion efforts
Amplify our impact by giving to SCAD scholarships and help us create opportunities for more students.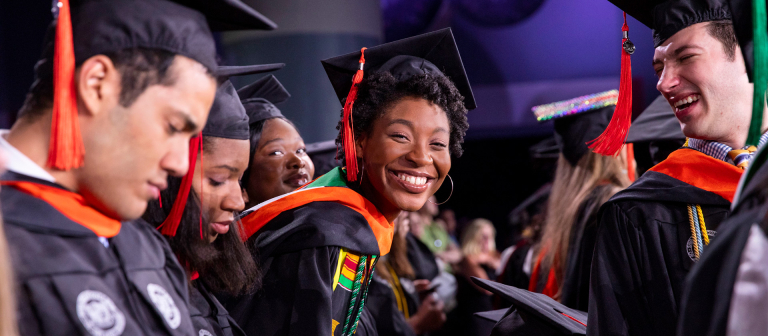 Students who do not complete their SCAD degrees often report financial issues as the cause, a statistic that disproportionately affects Black students. Scholarships are essential to supporting a diverse student community and ensuring equity in graduation rates. The following scholarships were established to provide financial assistance for BIPOC students.
To learn more about major donations and naming opportunities, call the SCAD Giving department at 912.525.5856.
Your gift is tax deductible to the extent allowed by law, less the value of goods and services received.