Recognition
/
Aug. 1, 2014
Will Eisner Comic Industry Awards earned by Sean Murphy, Andrew Robinson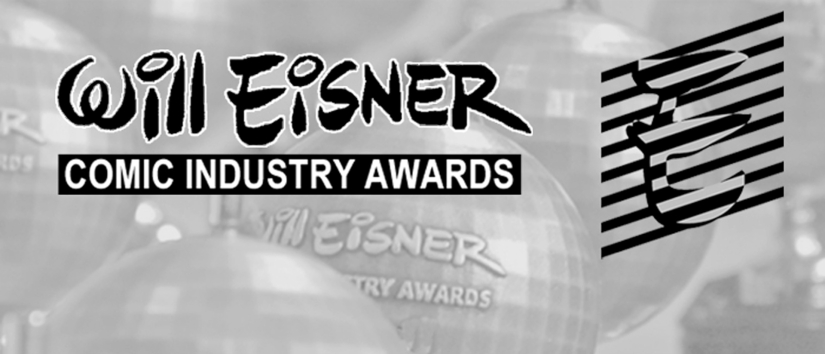 The Will Eisner Comic Industry Awards recognize the creative achievements of comic professionals and are the comic equivalent to the Oscars for the film industry.
Sean Murphy (B.F.A., sequential art, 2003) and Andrew Robinson (B.F.A., illustration, 1993) both received Eisner awards at the 45th annual San Diego Comic-Con International. 
Murphy won in the "Best Limited Series" and "Best Penciller/Ink" categories for his work on "The Wake," a horror series graphic novel published by Vertigo/DC Comics.  He was also nominated for "Best Cover Artist."
Robinson took home the top prize for "Best Reality-Based Work" and was nominated in the "Best Painter/Multimedia Artist" category for his work on "The Fifth Beatle: The Brian Epstein Story," a graphic novel published by Dark Horse that tells the story of the man who discovered The Beatles.