Hewlett-Packard: Live Savannah
Hewlett-Packard challenged SCAD students to create and implement compelling creator and user experiences for their cutting-edge app that bridges the gap between the physical world of print media and the growing digital marketing universe. Students worked with Savannah retail and tourism businesses implementing real strategies over the course of multiple academic quarters.
75
Savannah businesses engaged
Project approach
Students and faculty met with HP to review the scope of the Live Savannah project including the app's technology limits as well as setting benchmarks and defining project deliverables. Students began by researching many local tourism and retail businesses to define compelling and compulsory creator and user experiences. Multidisciplinary student teams then moved into a phase of planning, ideation and content design production to create custom interactive media, digital prototypes and concept videos. Production was followed with implementation, testing and focus groups.
"I am, again, very pleased with the outcome of the SCADpro activity. The students exhibit an incredible sense of ownership, professionalism, creativity and pride in the project and the product. They really understood our goal for the class and delivered nicely. Very proud."
Dave Edmondson | Research and development manager, Hewlett-Packard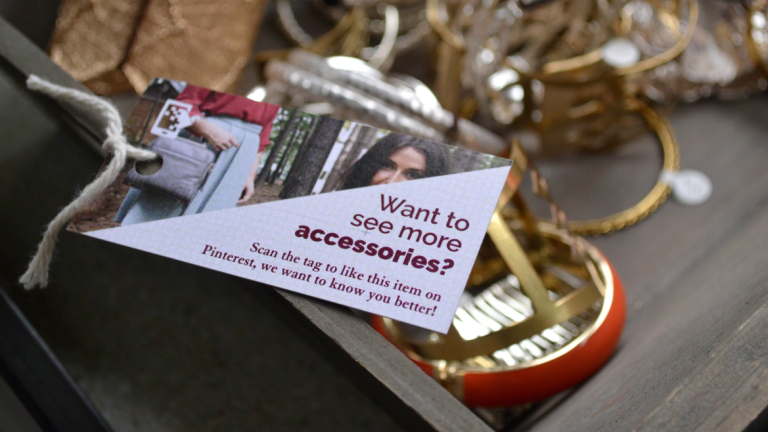 Project outcome
The Live Savannah project showcased real HP technology in retail and tourism business models. Students applied their skills and fresh perspective to implement their design strategies, illustrating how other cities, companies or industries have the capacity to access and utilize HP's cutting-edge app to create unique consumer experiences, bridging the paper and digital gap for tomorrow's marketplace. Students also delivered concepts in the form of digital prototypes and a futuristic concept video to explore the app's design and capabilities beyond its current confines. HP gained fresh ideas, significant learnings and valuable insights to apply in the development of its new app.
"It was really great to work with a technology built for tomorrow and to watch it grow today."
Lindsay Bongo | B.F.A., graphic design, 2015
See more collaborative projects and case studies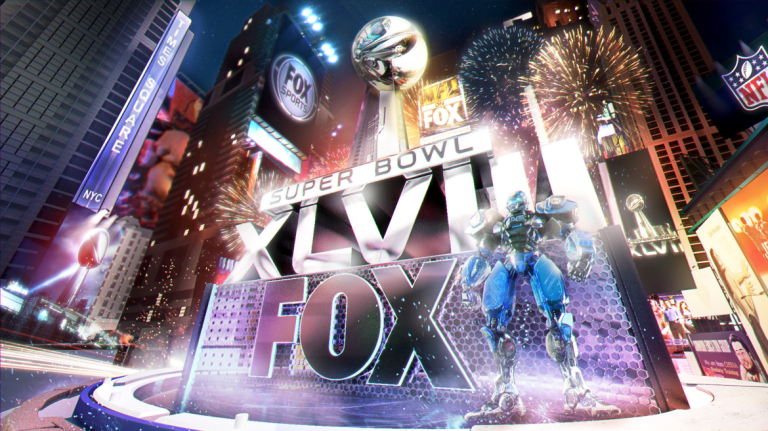 FOX Sports Media Group
Super Bowl XLVIII opener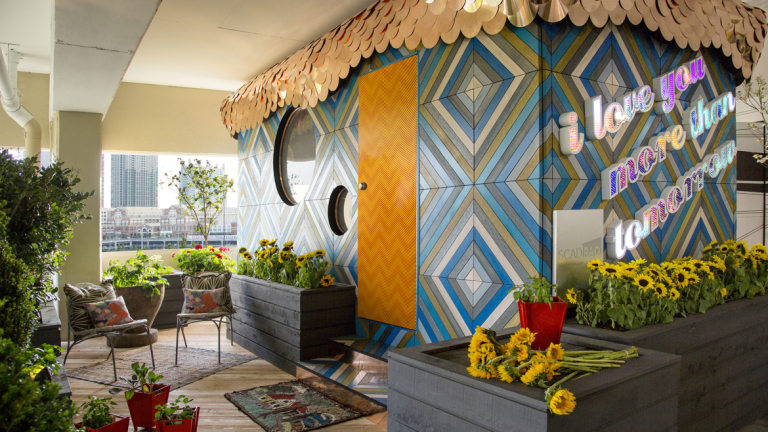 SCADpro
SCADpro works with more than 50 professional partners every year, providing students and alumni with real-world experiences to increase their viability in the work force. Visit SCADpro today to learn more about its history, benefits and the opportunities it offers.