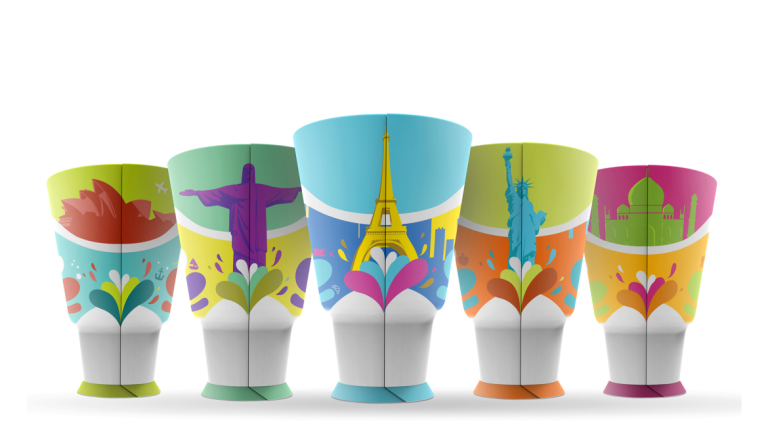 Coca-Cola: Big Brand Incubator
Coca-Cola collaborated with a team of 17 SCAD students to develop innovative partnership promotion concepts for the company's global customer, McDonald's. This successful collaboration led to various off-shoot projects that are still in research and development.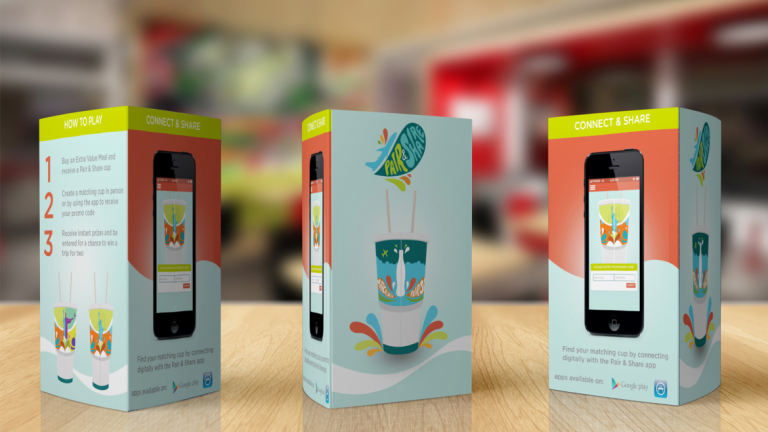 Project approach
SCAD students conducted field research at several Savannah, Georgia, McDonald's locations to gain insight into how people behave in these spaces. They also looked into successful external promotions made by other companies. After identifying a target audience, the class split into four teams, and each team created 40 promotional approaches across multiple media platforms to present to Coca-Cola. One example is "Pair & Share," a promotional campaign that allows customers to make a social and emotional connection through sharing. Customers buy an Extra Value Meal and receive reusable plastic cups with mismatching graphics and half of a promo code. The goal is to find a friend with a matching cup and combine the cups to complete the promo code. Many types of media serve the marketing campaign, including a microsite, a mobile app, billboards and more.
"The biggest reward is just a different way to ideate and come up with concepts outside of using agencies. We have ideas for the future, ideas we can build on."
Deb Lansford | McDonald's, manager of consumer insights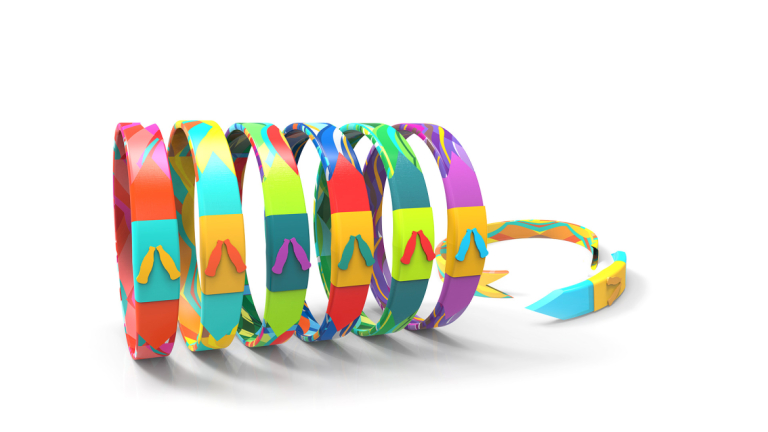 Project outcome
When the collaborative classes were over, Coca-Cola selected eight student-generated concepts to explore further. All concepts focused on the purchase of an Extra Value Meal and building the relationship between Coca-Cola and McDonald's. These were tested in online communities across five countries, and sought out consumer enhancement and feedback. Three promotional marketing campaigns proceeded to focus group testing.
The final projects explore the partnership between Coca-Cola and McDonald's through film, digital and mobile media and graphic arts. Three SCAD students were hired as interns by Coca-Cola to work on promotion concepts spanning arts and entertainment, health recreation, digital interfaces and travel.
"I grew as a designer. Collaborating with Coca-Cola showed me the importance of being able to listen, elaborate and articulate different concepts with people outside of my field."
Sofia Silvestrini | B.F.A., industrial design, 2014
See more collaborative projects and case studies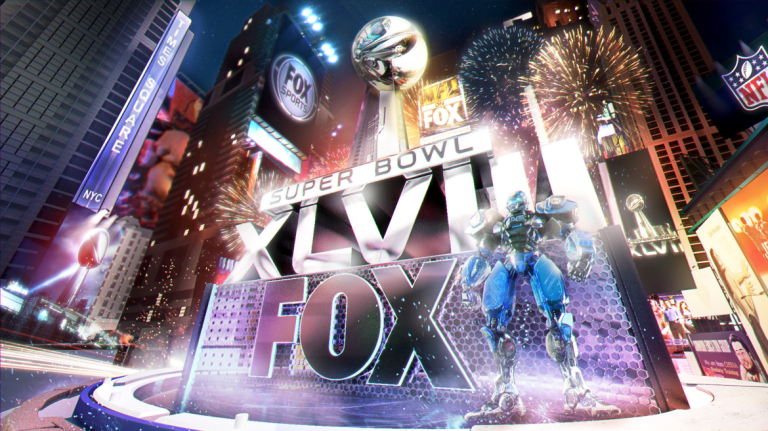 FOX Sports Media Group
Super Bowl XLVIII opener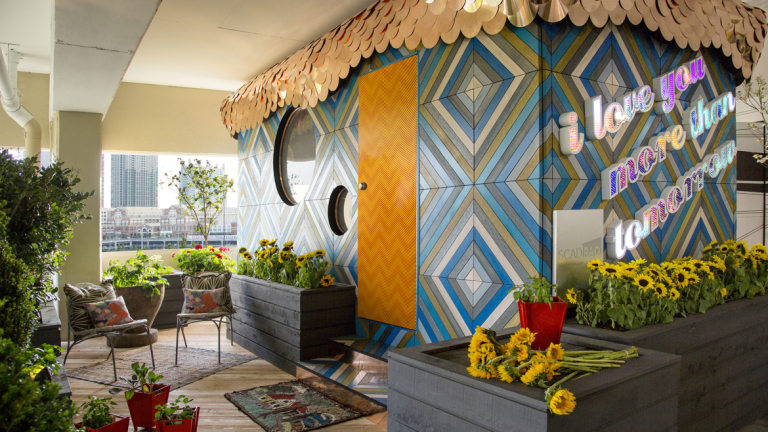 SCADpro
SCADpro works with more than 50 professional partners every year, providing students and alumni with real-world experiences to increase their viability in the work force. Visit SCADpro today to learn more about its history, benefits and the opportunities it offers.