The SCAD Alumni Atelier provides occasion for select alumni to grow professionally and artistically with the university, awarding each ambassador an allowance for travel costs, meals and supplies and an honorarium.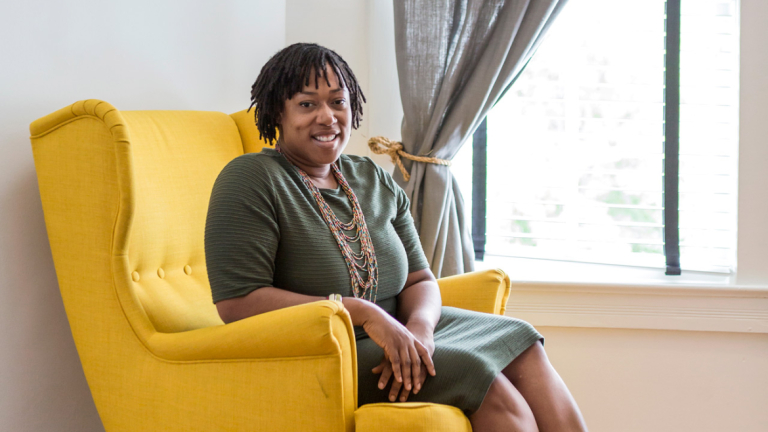 Honorarium
Alumni Atelier ambassadors are awarded one-time honoraria upon completion of work.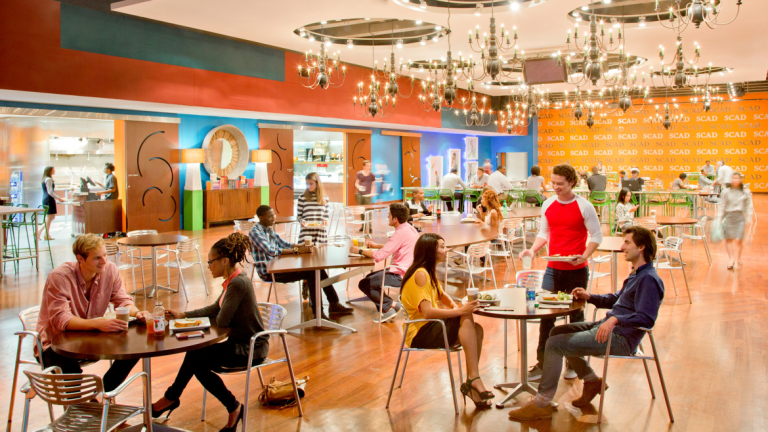 Meal plan
Meals are provided for the duration of the ambassadorship.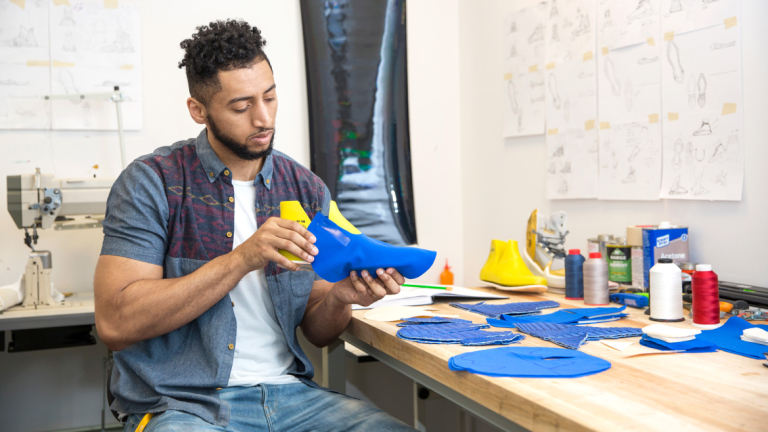 Supplies
A budget for materials is in place for the creation and completion of the work.
Travel
Alumni Atelier ambassadors will receive travel allowances to and from the SCAD location at which they are accepted.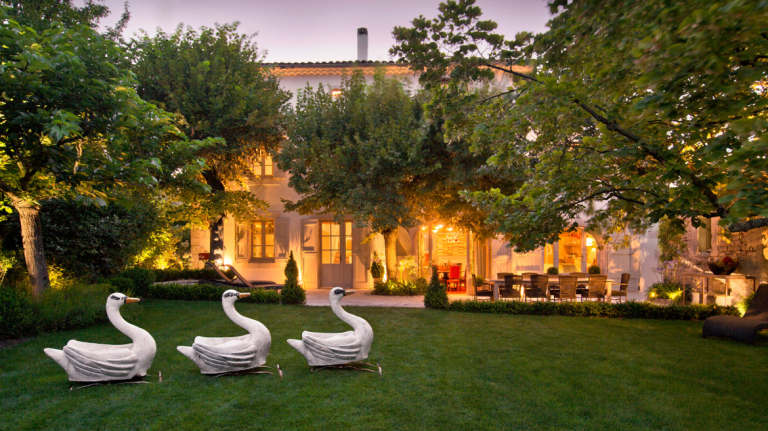 Accommodations and workspaces
The university provides on-campus accommodations and workspaces for Alumni Atelier ambassadors. This housing ranges from fully furnished studios and one-bedroom apartments to well-appointed rooms in restored historical houses with a shared kitchen — all within walking distance of a studio.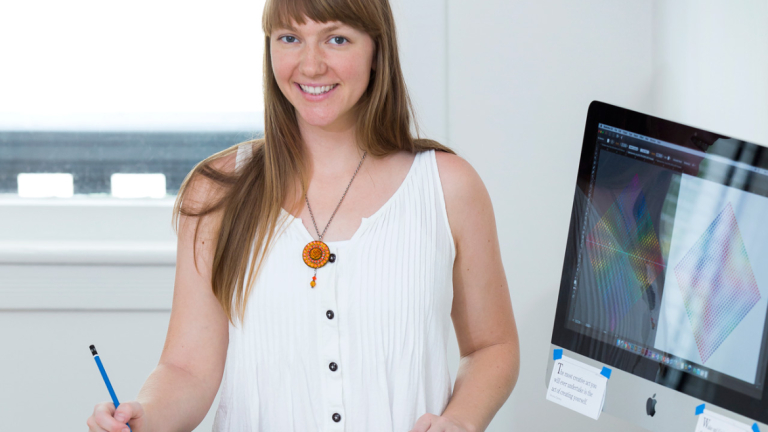 Resources
Based on need and availability, Alumni Atelier ambassadors will have access to university resources in Savannah, Atlanta and Lacoste.