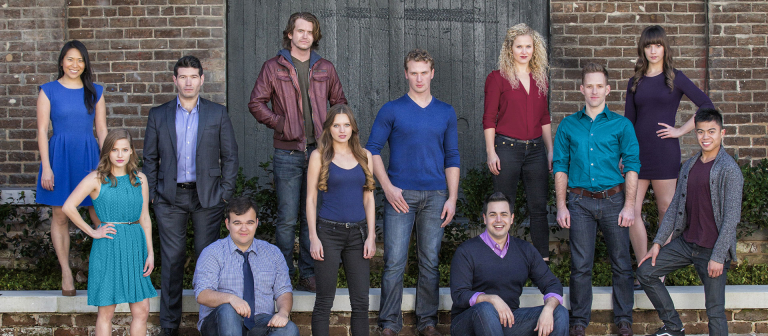 SCAD's finest actors perform during exclusive showcase in New York
The Pearl Theatre Company
555 W. 42nd St.
These two invitation-only performances by top graduating performing arts seniors present 12 actors in 50 minutes.
Performance times: 4 p.m. and 6 p.m.
A reception will immediately follow the 6 p.m. showcase.
Call 912.525.6933 for more information. RSVP to Andra Reeve-Rabb to reserve your space today.