Aug. 9-10, 2017

|

#SCADAnimationFest
Draw from industry experts at SCAD AnimationFest
SCADFILM presents the premier SCAD AnimationFest, a two-day gathering that brings together working professionals, industry luminaries and the next generation of talent to examine the evolving world of animation. Expand your knowledge during panel discussions, enjoy exclusive sneak peeks and screenings, and network with top talent at the closing reception.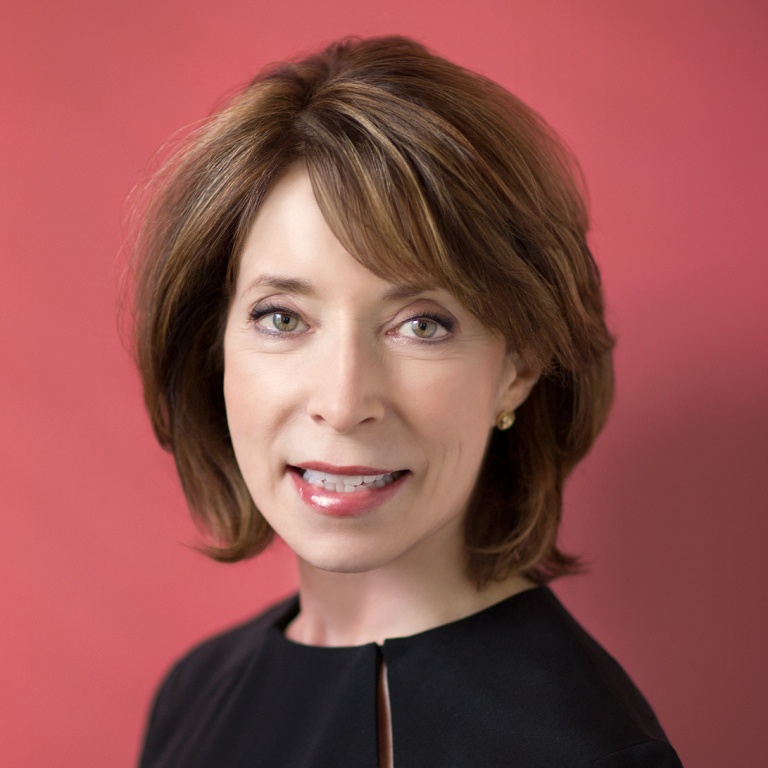 A letter from the president
Thank you for joining us for SCAD AnimationFest, presented by SCADFILM! SCAD is proud to launch creative careers worldwide. In fact, more than 50 SCAD alumni contributed to films recognized at the 2017 Academy Awards. Three months later, at the College Television Awards, two Bees took home a Student Emmy for "The Buzz," the university's student-created, broadcast-ready sitcom. You can also catch SCAD talent at Cannes, Sundance, and SXSW — or any of the buzziest venues on the planet.
A SCAD degree in entertainment arts means access to world-class faculty, facilities, and festivals. University resources include an on-site casting office, the SCAD FASH Museum of Fashion + Film, and SCADFILM professional enrichment opportunities. Here in Atlanta, the mecca of film and television production, SCAD is proud to welcome the community to the newest of our small- and big-screen festivals. I hope you'll tune back in for the upcoming SCADFILM festivals featuring gaming and AR/VR.
Let the festivities begin,
Paula Wallace
SCAD president and founder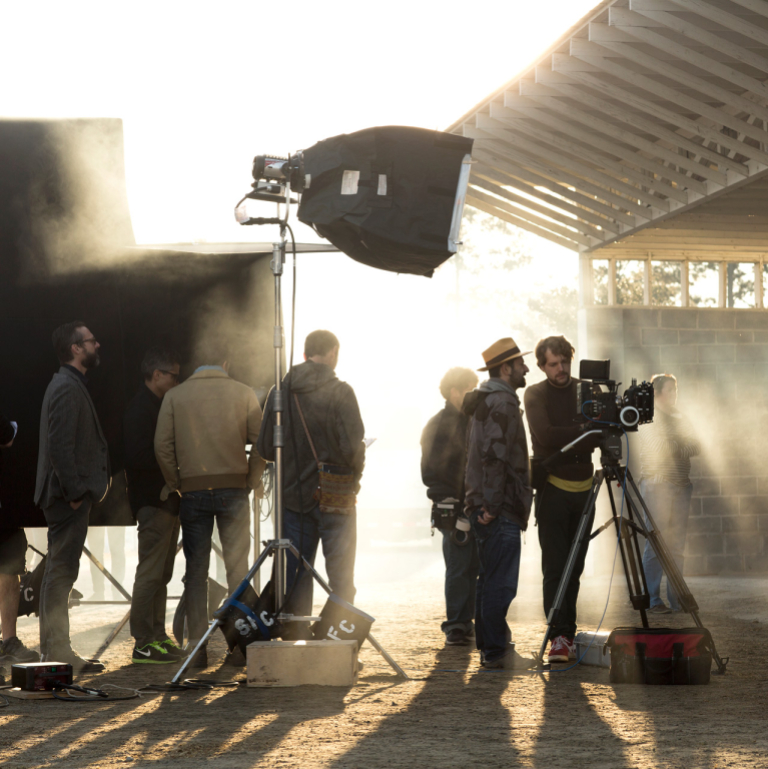 SCAD School of Entertainment Arts
The SCAD School of Entertainment Arts incorporates a diverse array of degree programs designed to guide students as they master the art forms and industries that amuse, entertain and inspire. Cutting-edge resources and equipment in every department, coupled with an experienced, acclaimed faculty, facilitate student development in these highly relevant fields. Programs feature curricula that bolster students' creative visions while providing a sound basis in both theory and practice, creating the entertainment industry leaders of tomorrow.
SCAD School of Digital Media
The SCAD School of Digital Media combines artistry and technology within a framework that reflects the highest standards of entertainment production. Digital media students earn degrees in animation, interactive design and game development, motion media design, television producing and visual effects, and gain the technical mastery to launch their careers. Through the production-ready SCAD Digital Media Center, state-of-the-art resources, hands-on opportunities and career-building connections, SCAD students are prepared to rise to the pinnacle of their professions.