A celebration of contemporary art, creative education and the global community
Explore enriching exhibitions, join conversations with some of the world's most innovative artists, register for captivating admission information sessions, and connect with SCAD artists at this world art gathering.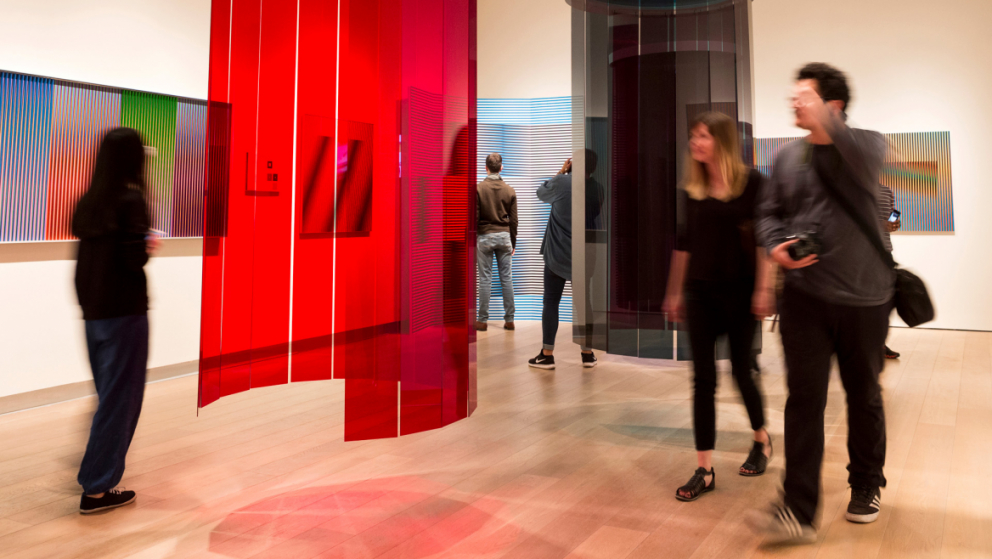 'Chroma'
SCAD Museum of Art in collaboration with Articruz and the Cruz-Diez Art Foundation presents "Chroma," an Untitled, Miami Beach special project by Carlos Cruz-Diez, who is known for the groundbreaking color theory philosophies he developed and refined over seven decades. Cruz-Diez's experimental and multidisciplinary practice is featured in several public, site-specific installations and new work.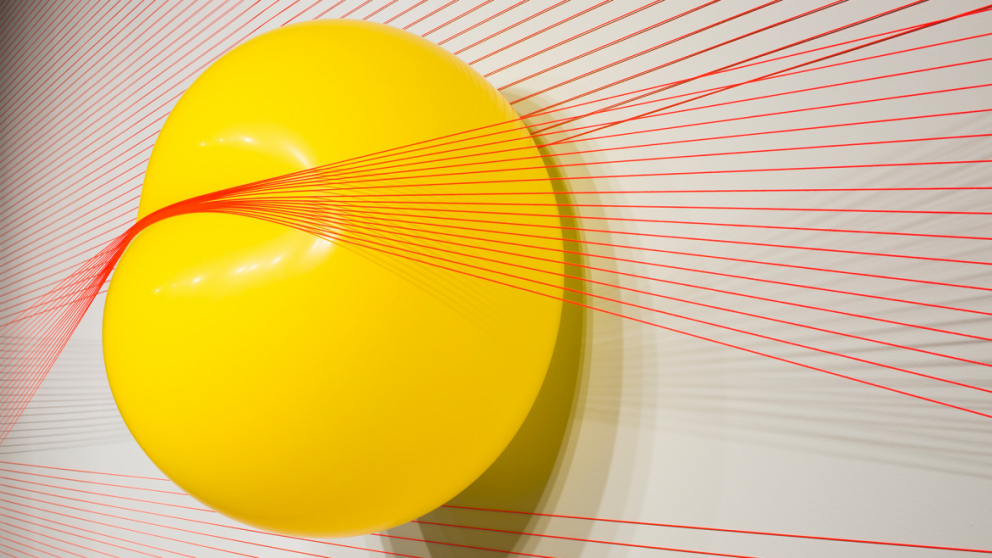 SCAD Art Sales
Explore the work of SCAD alumni artists Christopher Paul Dean (M.F.A., sculpture, 2016), Cory Imig (B.F.A., fibers, 2008) and Britt Spencer (professor of illustration; M.F.A., painting, 2011; B.F.A., illustration, 2005) with an installation at Untitled, Miami Beach in the SCAD Art Sales booth.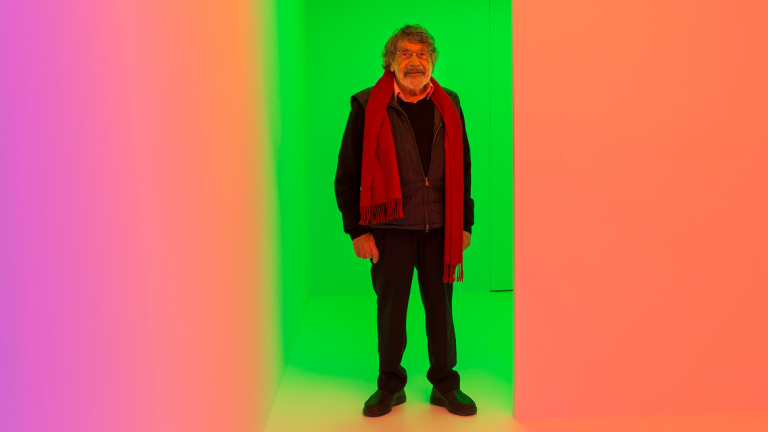 Carlos Cruz-Diez
French-Venezuelan artist Carlos Cruz-Diez was born in Caracas, Venezuela, in 1923 and has lived and worked in Paris since 1960. He is a major protagonist in the field of Kinetic and Op Art, a movement that encourages "an awareness of the instability of reality." His body of work has established him as one of the key 20th-century thinkers in the realm of color.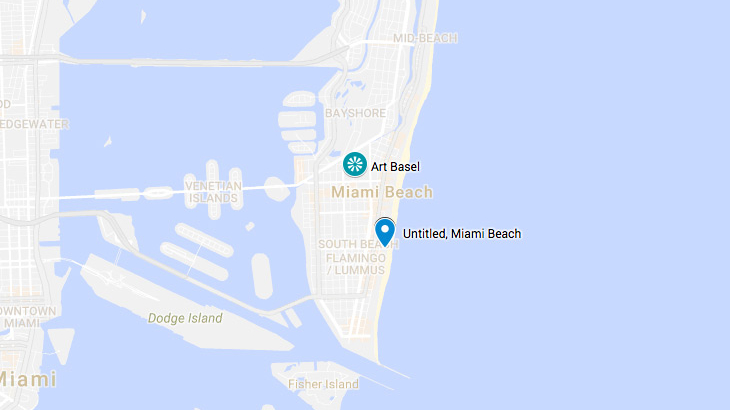 Visit
SCAD at Miami
Situated at Ocean Drive and 12th Street, SCAD AT MIAMI is located at Untitled, Miami Beach.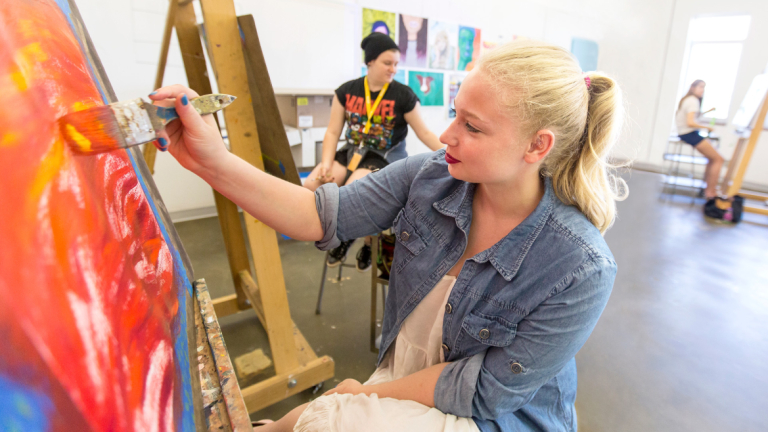 SCAD admission information
Explore more than 100 innovative programs of study and discover why SCAD is The University for Creative Careers.
Carlos Cruz-Diez, "Physichromie (SCAD)," detail, 2017. Image courtesy of Savannah College of Art and Design. Presented in collaboration with Articruz and the Cruz-Diez Art Foundation.