Discover tomorrow's creative leaders at Out to Launch
SCAD Atlanta | May 7-8 | #SCADO2L
A twist on the traditional career fair, Out to Launch connects you with more than 100 exceptional senior and graduate students from SCAD. You get to choose who you want to meet and interview. In previous years, the quality of work on display led to job offers to many students just 24 hours after they met recruiters.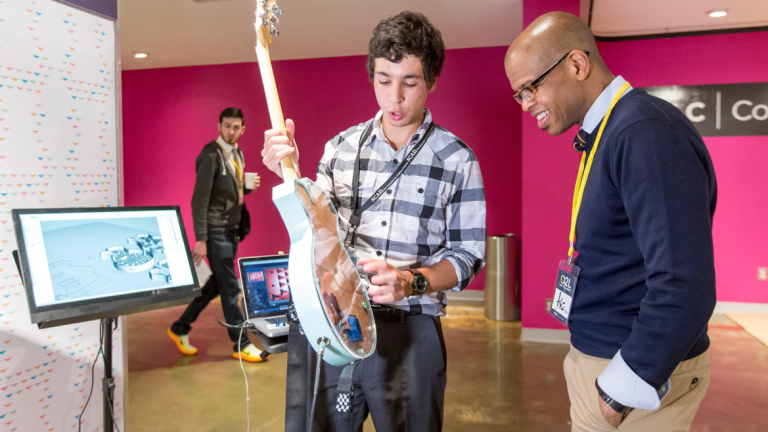 Connect with top talent
Our students' work is beyond the industry standard. Browse a collection of impressive online portfolios to find the perfect candidate for your organization.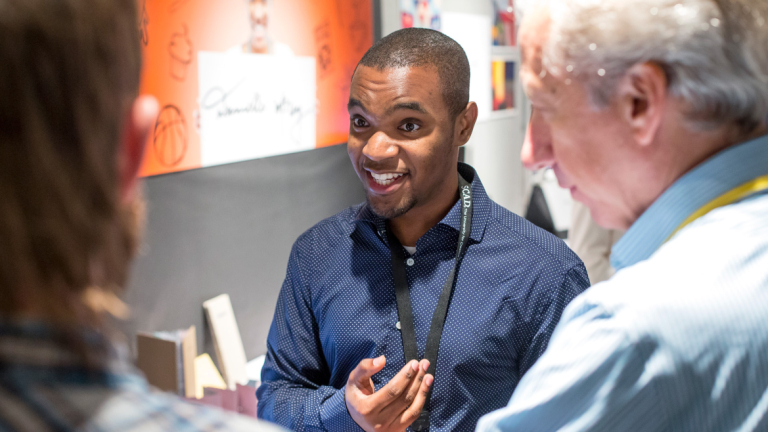 Register to attend
Take advantage of this unique opportunity to recruite unparalleled talent and provide your team with an immediate boost of fresh creativity.