SCAD Savannah transportation and parking
The transportation department is committed to providing all members of the Savannah College of Art and Design with the best possible solutions for getting around campus safely and easily.
SCAD maintains various parking facilities as well as numerous bicycle racks at most college facilities. SCAD transportation includes college bus and shuttle services and is continuously updating the college transportation services.
The transportation department encourages students, faculty and staff to ride their bicycles, carpool, and use the Bee Line Bus Service.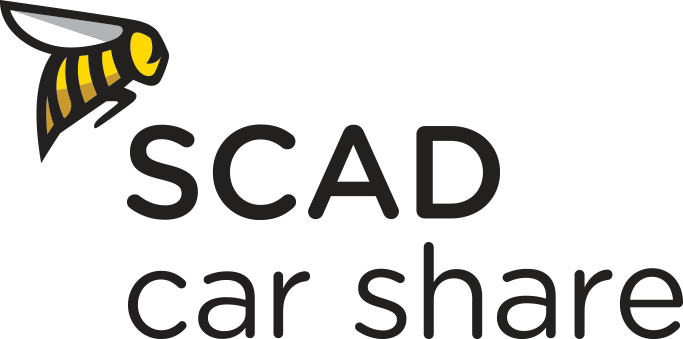 SCAD Car Share
SCAD Car Share, provided by Enterprise, is an easy, automated way to rent a vehicle by the hour or day, or even overnight. Located at The Hive in Savannah and at the SCAD Atlanta building, SCAD Car Share is available 24 hours a day, seven days a week.
Join
Once approved, you'll receive your membership card in the mail. You will need this card to access SCAD Car Share vehicles.
Reserve
Log in and select the vehicle you want and how long you need it. Use our mobile app to reserve vehicles on the go.
Unlock and go
Hold your membership card over the windshield sensor to unlock the vehicle. The keys will be waiting for you inside.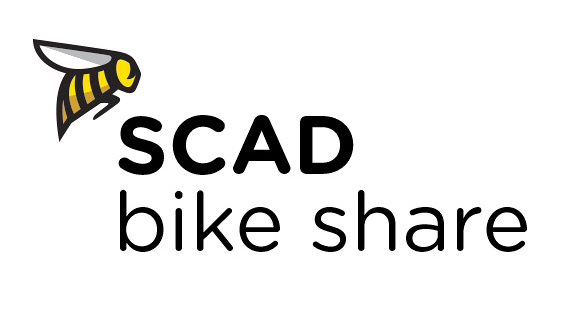 Biking in Savannah
Students are encouraged to use their own bicycles for transportation or participate in the SCAD Bike Share program.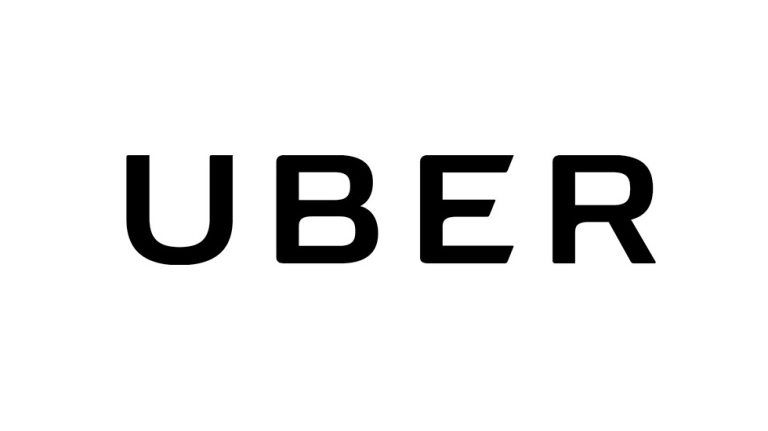 Riding with Uber
Ensure there are funds in your SCAD Cash account, then connect your SCAD Card to Uber and use it to pay for rides you request through the Uber app.
Public transportation
In Savannah, Chatham Area Transit bus schedules vary from quarter to quarter. For schedules, visit the Chatham Area Transit (CAT) website.
Or, take a look at a list of other modes of public transportation in the Savannah area.