Funds deposited onto your SCAD Card can be used for purchases at select locations. SCAD Card holders are able to load money into their SCAD Cash accounts through MySCAD. Parents and friends of students can also make guest deposits to a SCAD Cash account on behalf of a SCAD Card holder.
SCAD Card holders must first complete the electronic agreement to activate their SCAD Cash accounts.
Here's how:
Log in to MySCAD and select the My Info tab.
Locate the My SCAD Card channel.
Complete and submit the SCAD Card and SCAD Cash Agreement.
Funds deposited online are available upon transaction approval. Funds deposited in person are available within two hours. Cash withdrawals are not permitted. 
Note: SCAD Cash is no longer accepted as a payment method for tuition, housing, or meal plans.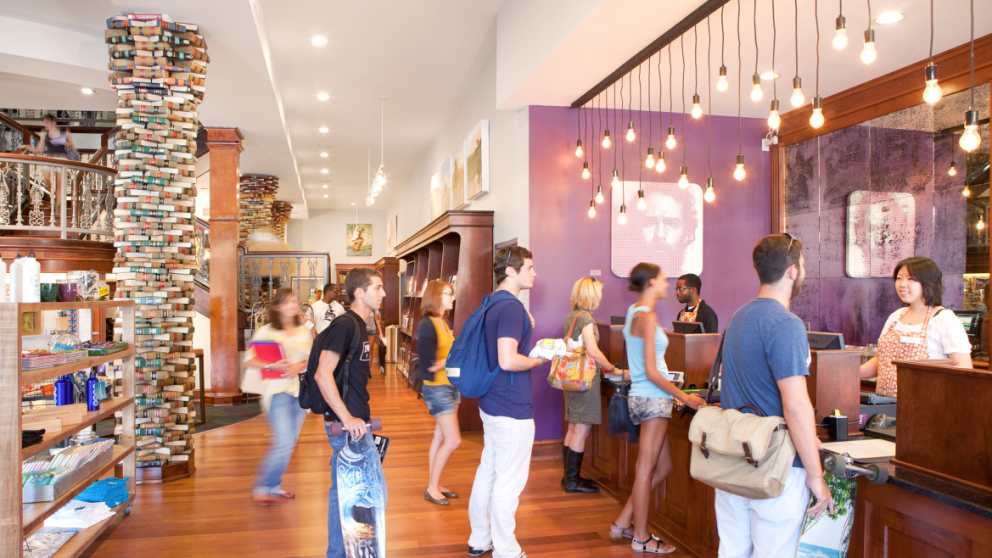 Make a deposit to a SCAD Cash account
Add credit to your SCAD Cash account or make a guest deposit on behalf of a SCAD Card holder.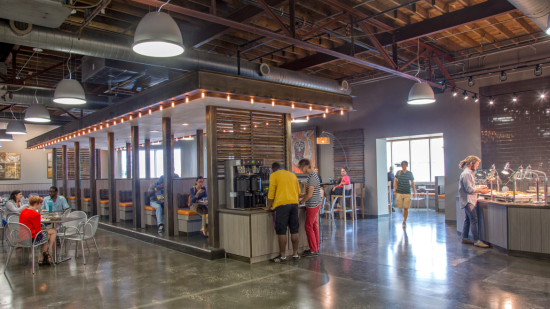 Become a SCAD Card merchant
SCAD Card is accepted by retailers throughout Atlanta and Savannah.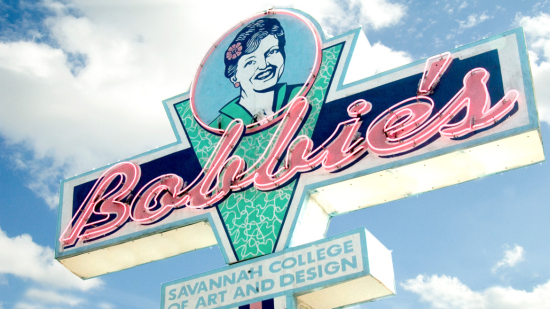 View participating vendors
SCAD Card works with many businesses in Atlanta and Savannah, extending the purchasing power of your SCAD Cash account.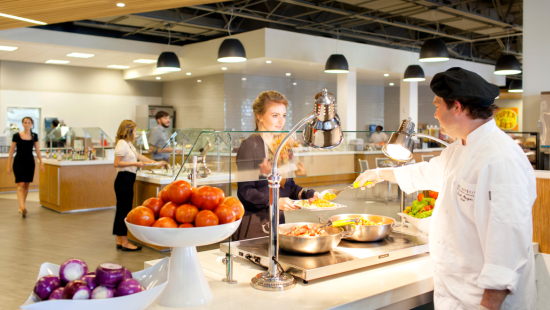 Purchase a meal plan
SCAD offers several dining options to suit students' schedules and lifestyles.