Each student is issued an identification card during orientation. This ID card is your SCAD Card. Use it to access card-secure SCAD buildings (including residence halls), attend SCAD-sponsored events, pay for meals, and check out books from the library.
To receive your SCAD Card during orientation, present a photo ID (for example, driver's license or passport). For more information, students may contact SCAD Card Services at 912.525.6153.
Faculty and staff are issued cards when they begin employment with SCAD. To learn more, call the human resources department at 912.525.5532.

Add SCAD Cash to your SCAD Card
Accepted by select vendors in Atlanta and Savannah, SCAD Cash offers an easy and convenient way to make purchases for things you need.

Access SCAD buildings and creative labs
Your SCAD Card grants you access to secure buildings, residence halls and creative labs throughout SCAD worldwide.

Purchase a meal plan
SCAD offers several dining options to suit students' schedules and lifestyles. 

Attend special events
As a student, your SCAD Card grants you free admission to many signature events, lectures, concerts and more held throughout the year.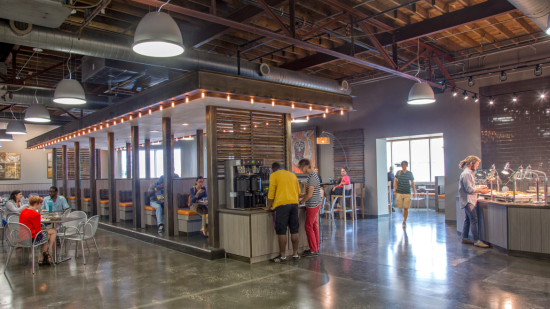 Become a SCAD Card merchant
SCAD Card is accepted by retailers throughout Atlanta and Savannah.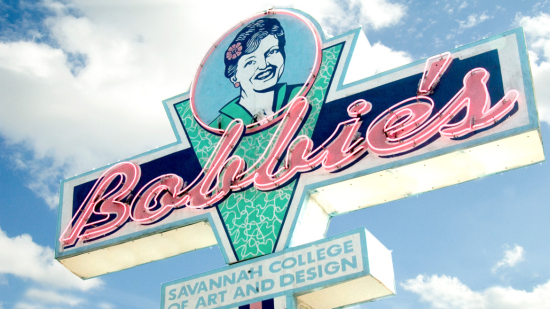 View participating vendors
SCAD Card works with many businesses in Atlanta and Savannah, extending the purchasing power of your SCAD Cash account.