New student: Graduate
Orientation is designed to help facilitate a smooth transition for all new students as they embark on their lives at SCAD. Orientation participants become acquainted with the academic environment, support services and facilities at the university; review important policies and procedures; and connect with fellow graduate students. All new students are required to attend.
Visit MySCAD for orientation updates. For additional information, call 912.525.4400.
Student involvement
SCAD student involvement offers ways for students to become active members of the university and to participate in recreational opportunities.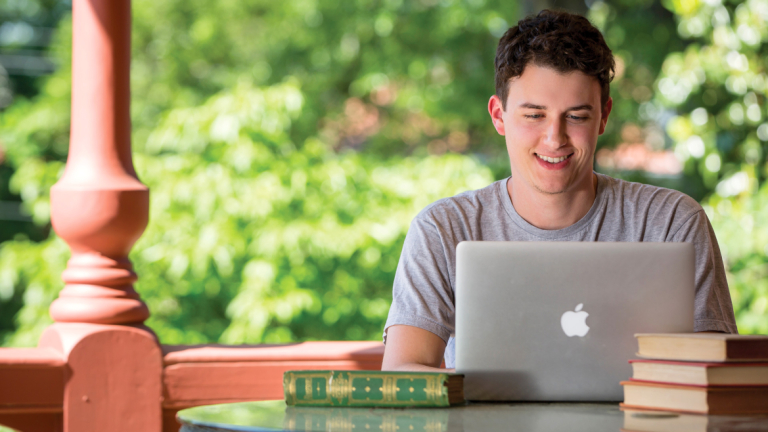 eLearning
All new SCAD eLearning students enroll in an online orientation course, which is presented in the same format as a typical SCAD eLearning course.