#SCADFASHWKND
Celebrate the state of style
in Atlanta and Savannah
---
MAY 18–21, 2017
SCAD presents the inaugural SCAD FASHWKND, four days of original designs curated from the finest SCAD School of Fashion senior and graduate student collections.
The most anticipated sartorial event of the year, SCAD FASHWKND redefines the runway. This immersive experience includes a runway show, tableaux vivant-style fashion vignettes and exclusive opportunity to purchase select garments and accessories created by SCAD alumni.
Tickets for the SCAD Savannah Runway Show are sold out. Purchase tickets for the SCAD Atlanta Fashion Showcase Exclusive First Look and the SCAD Atlanta Fashion Showcase at SCADshow.
SCAD Savannah
Runway Show
---
SCAD Museum of Art
Alex Townsend Memorial Courtyard
Savannah, Georgia
View Details
SCAD: In Conversation with SCAD Étoile honoree David LaChapelle
---
SCADshow
Atlanta, Georgia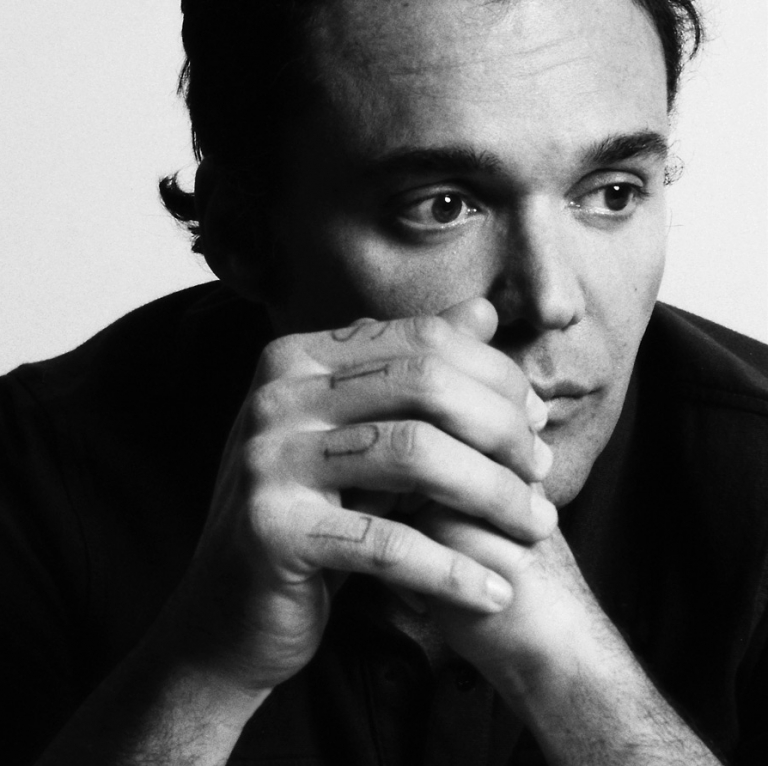 ---
SCAD Étoile honoree
David LaChapelle
SCAD honors David LaChapelle with the SCAD Étoile, presented in recognition of his global influence on art, fashion, film and photography. After the Étoile presentation, LaChapelle, known for his hyper-realistic aesthetic, will share insight into his prolific, 30-year career.
2017 STYLE LAB MENTORS
The university's Style Lab mentor program affords graduating SCAD School of Fashion students the unparalleled opportunity to work directly with established fashion professionals as they complete their looks for SCAD FASHWKND.
---

Purchase select garments and accessories created by SCAD alumni in the Emerging Artist Annex at the SCAD Museum of Art in Savannah, the SCAD FASH Film Salon in Atlanta, or online at shopscad.com.
Brooke Atwood
M.A., fashion, 2010
Nicolás Bazzani
M.F.A., product design, 2003
Mia Hebib
B.F.A., metals and jewelry, 2001
Caroline Mae Heidenreich
B.F.A., fashion, 2009
Merline Labissiere
B.F.A., fashion, 2011
Michael Mack
B.F.A., industrial design, 2007
WHILE YOU'RE IN ATLANTA
Be sure to visit the latest SCAD FASH Museum of Fashion + Film exhibition
APRIL 11–AUG. 13, 2017
SCAD FASH presents "Shoes: Pleasure and Pain," an exhibition organized by the Victoria and Albert Museum, London, that explores the creativity, cultural significance and transformative power of shoes. The exhibition displays more than 200 pairs of shoes, from ancient Egyptian slippers embellished with gold leaf to cutting-edge designs created by contemporary designers experimenting with new materials and the latest technology.
SCAD SCHOOL OF FASHION
The SCAD School of Fashion offers a balanced curriculum of design and construction, costume history, and merchandising and marketing. Fashion students are encouraged to develop creative and intellectual thinking, inventive design skills and the practical expertise necessary to succeed in global fashion careers.
One of the most comprehensive fashion schools in the world, SCAD offers undergraduate and graduate programs across four global locations and online in accessory design, fashion, fashion marketing and management, and luxury and fashion management.
To complement this innovative curriculum, the School of Fashion welcomes numerous designers and prominent industry professionals who give lectures, lead workshops, and provide valuable insight through one-on-one interaction with students. Recent visitors include Tom Ford International chairman Domenico De Sole; retail legends Simon Doonan and Linda Fargo; fashion news and business journalists Imran Amed, Bridget Foley and Anne Slowey; author Derek Blasberg; publicity maven Kelly Cutrone; and designers Mark Badgley and James Mischka, Carolina Herrera, Betsey Johnson, Christian Siriano and Alexander Wang, among many others.
Read more
Request Information
School of Fashion credits
Michael Fink
Dean, School of Fashion
Dejan Agatonovic
Associate dean, academic services
Derek Black
Associate dean, academic services SCAD Hong Kong
Sarah Collins
Associate chair, fashion
TÔ Long-Nam
Associate chair, fashion
Dan Green
Chair, fashion marketing and management
Luca Lo Sicco, Ph.D.
Associate chair, fashion marketing and management
Alessandro Cannata
Program coordinator, fashion marketing and management
Robert Meeder
Program coordinator, fashion marketing and management
Faculty
Marie Aja-Herrera
Denis Antoine
Oscar Betancur
Grace Canepa
Michael Cohen
Mengjie Di
Stephanie Foy
Sabrina Gardner
Sachiko Honda
Monika Jonevski
Robert Kline
Kevin Knaus
Christina Kountiou
Julia Kroener
Donald Levy
Lucas Maethger
Gemma Marsh
Betty Martinelle
Christopher McDonnell
Ryan Mercer
Anthony Miller
Marcell Mrsán
Mary Norton
Evelyn Pappas
Aeran Park
Candance Parton
Quy Cory Quach
Michelle Quick
Soeren Reimers
Stephanie Taylor
Doris Treptow-Kovacs
Kori Smith Urso
Rahul Verma
Lara Wolf
Staff
Jennifer Knapp
Joy Pollak
Stephanie Reagan
Rachel Spurlock
Tenley Strickland
Stephanie Thomas
Sewing technicians
Angela Adams-Smith
Diana Aponte
TJ Flowers
Lindsey Johnston
Cleah Murray
Tammy Stoyanova
Mariel Treubig
Melissa White
Nancy Yuen
Production credits
Miss J Alexander
Runway coach
Tracy Alfajora
Beauty director
Active Production and Design Inc.
Audiovisual producer
GO! Experience Design
Producer and sound designer
Martin-Christopher Harper
Hair director
Magnum
Audiovisual producer
Helado Negro
B.F.A., computer art, 2003
Sound designer
Catwalk Productions
Producer
FlickerFly Productions
Michael Gemelli
B.F.A., video/film, 1992
Video technical director
Sarah Schussheim
Stylist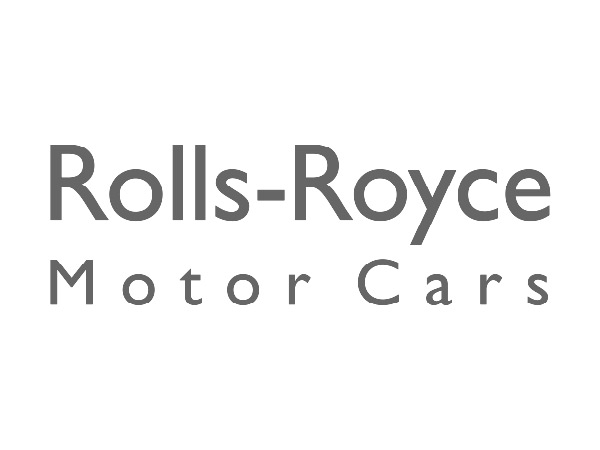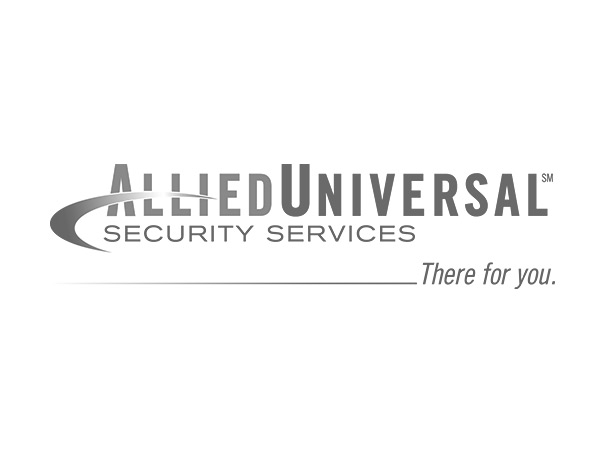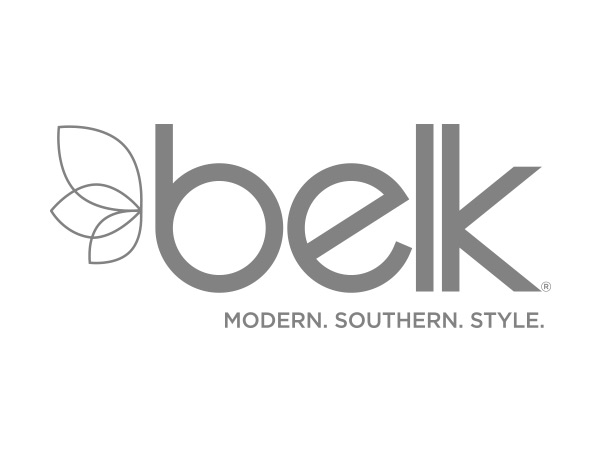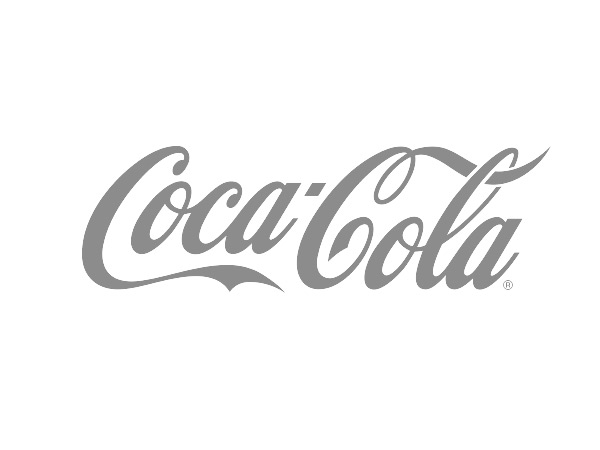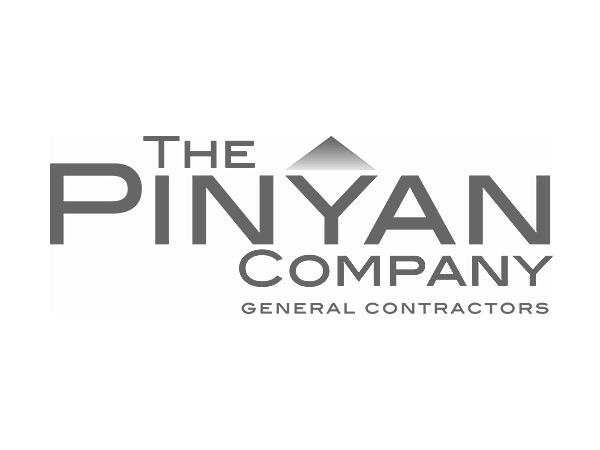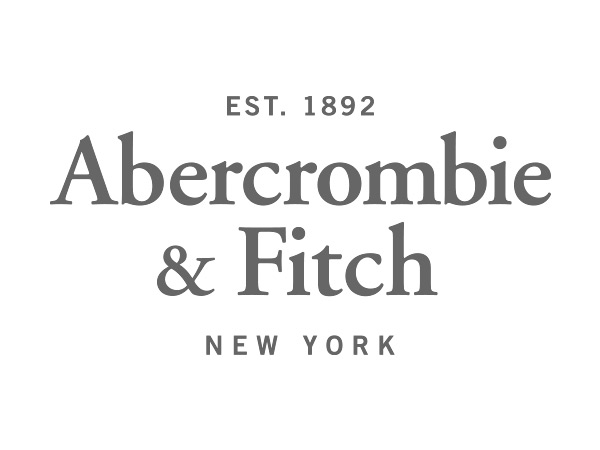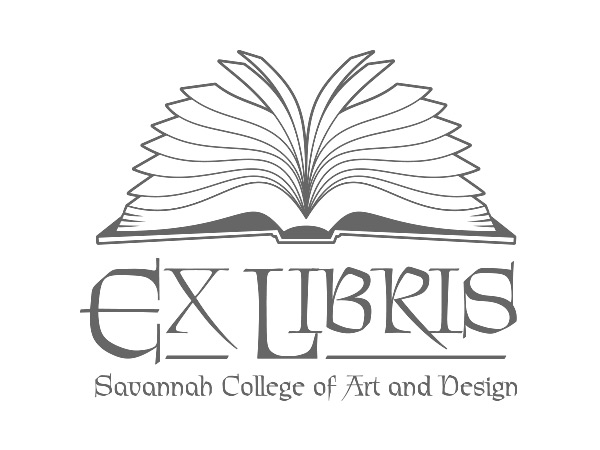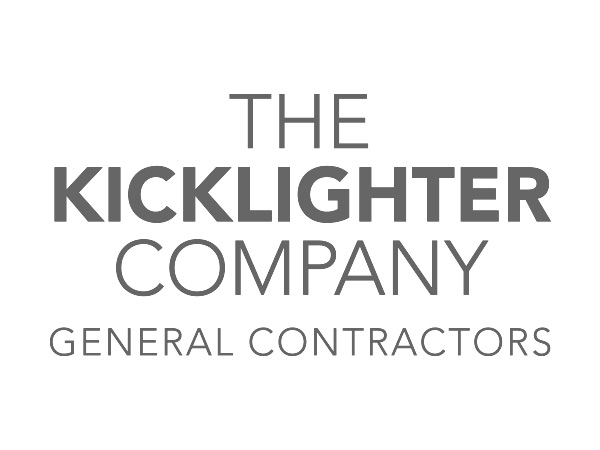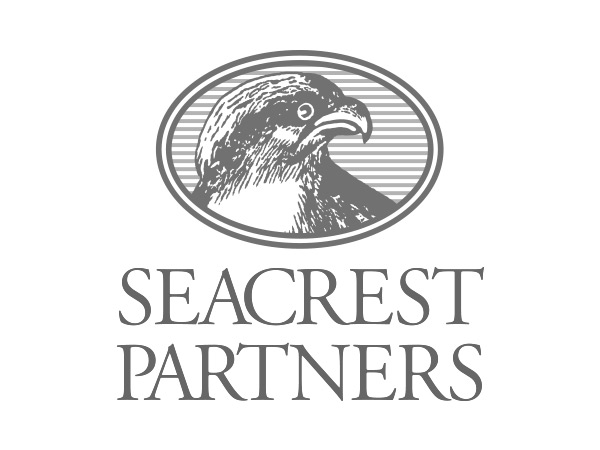 Anita and Michael Thomas

Ginny and Charles Brewer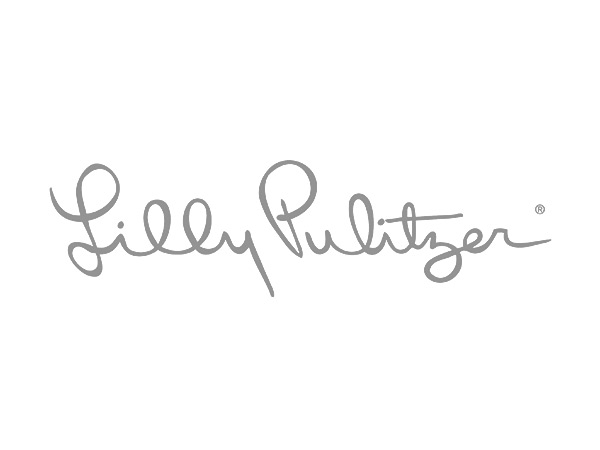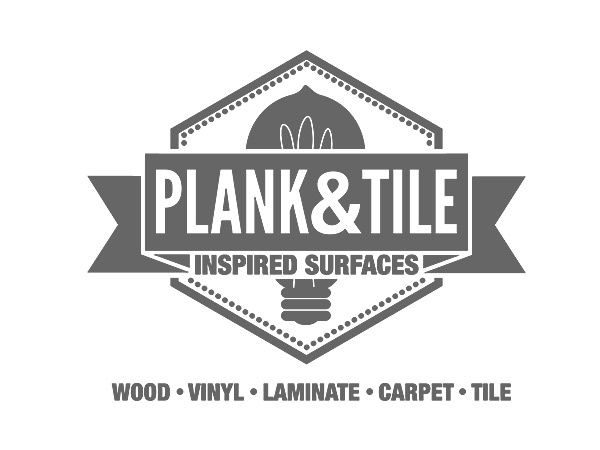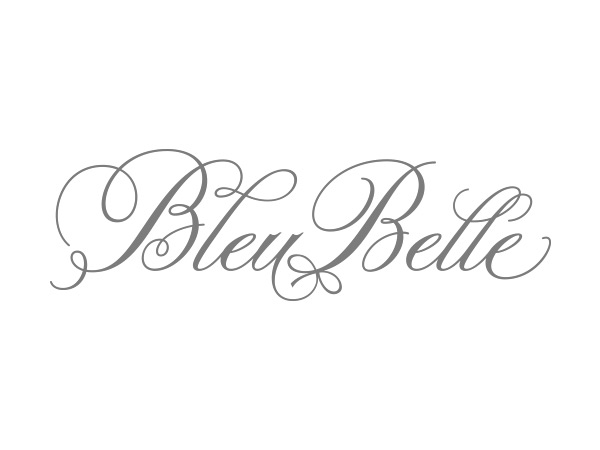 Ezquire Elevator, LLC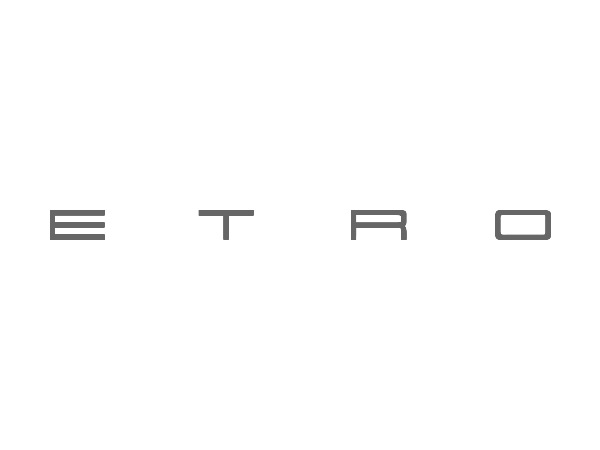 Audra Dial and Matthew Ford

Ann Lytle

Norma and Mike Powers