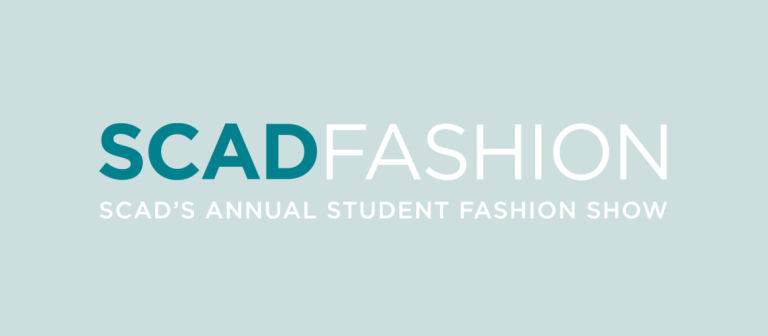 SCAD STUDENTS LEARN FROM THE LEADERS IN FASHION
From the classroom to the runway, SCAD students are mentored not only by faculty who are among the most experienced professionals in the world, but also by numerous visiting industry leaders.
SCAD's programs within the School of Fashion are as diverse as the locations at which they're offered.
2015 STYLELAB MENTORS

Each year, graduating SCAD fashion students have the amazing opportunity to work directly with a leader in the fashion industry to help build their looks for the 2015 SCAD fashion runway show.
SCAD welcomes fashion icon
Vivienne Westwood
In conjunction with the SCAD Fashion Show, the André Leon Talley Lifetime Achievement Award is presented to Westwood in recognition of her achievements and legacy as a fashion designer. After the award presentation, Westwood will share insight into her career and causes.
Friday, May 15 at 7 p.m. at Trustees Theater and streaming live right here
In addition to the fashion show, the SCAD Museum of Art will host the Vivienne Westwood exhibition, "Dress Up Story — 1990 Until Now," curated by André Leon Talley and on display Tuesday, May 19 through Sunday, Sept. 14.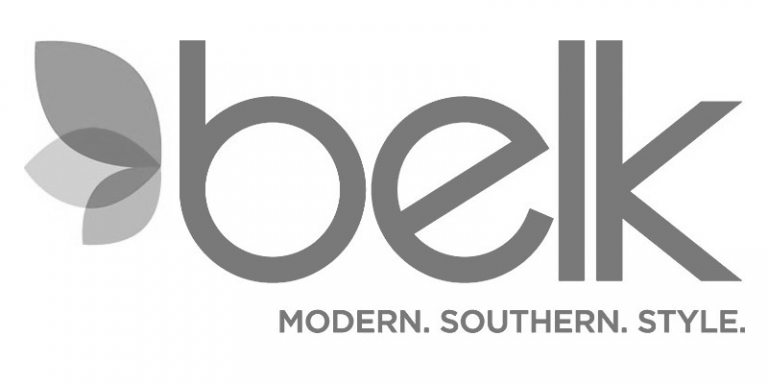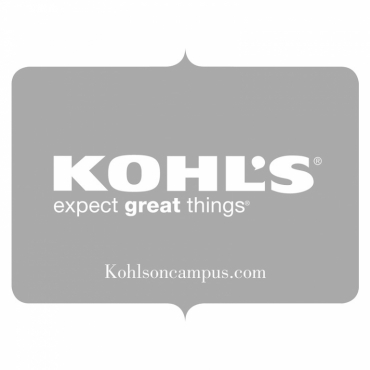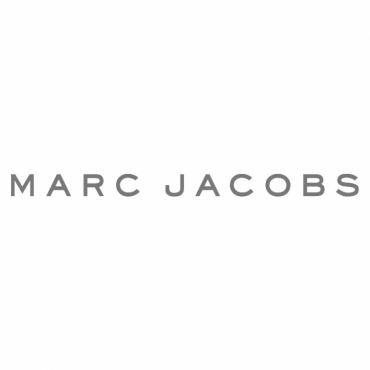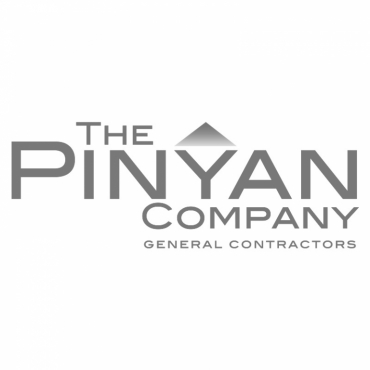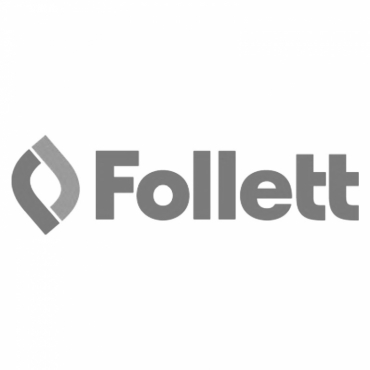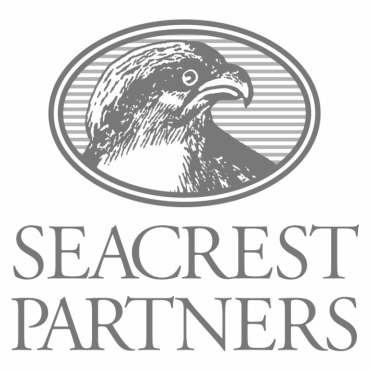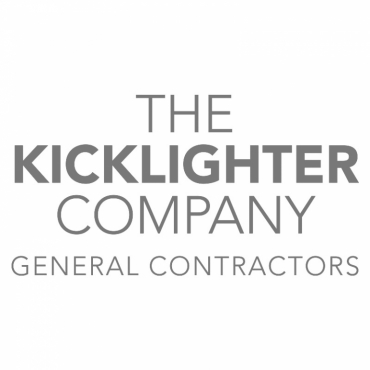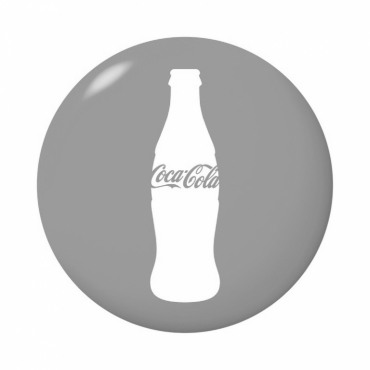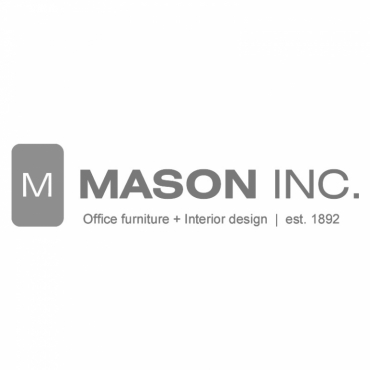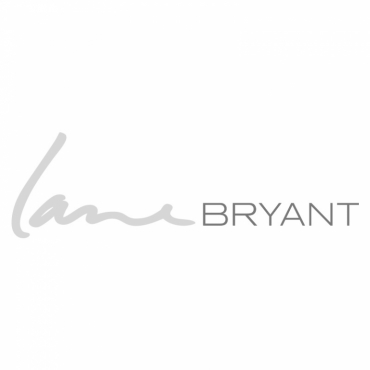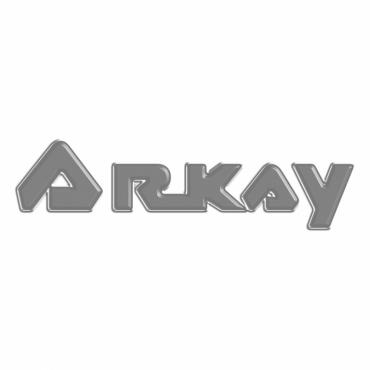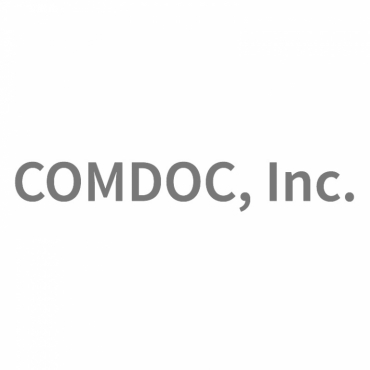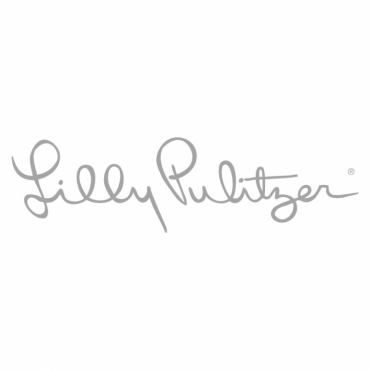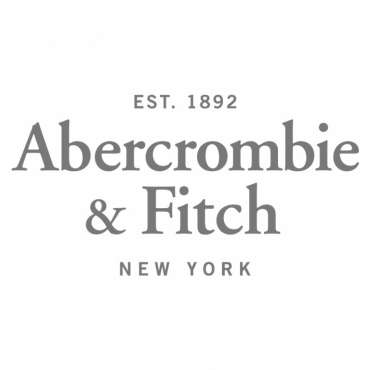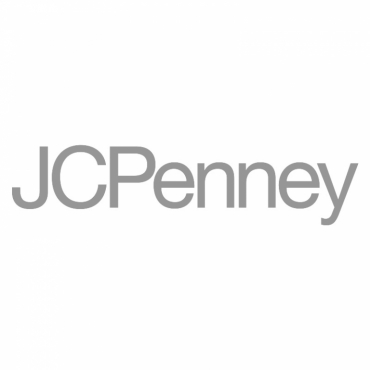 Dr. James and Stephanie Lindley
Special thanks to the following for donating products used in the 2015 SCAD Fashion Show.