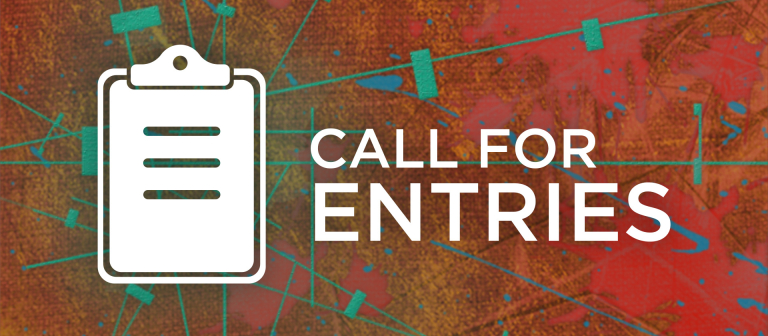 Zooppa/LG call for entries
Zooppa is a global social network for creative talent that partners with companies to launch user-generated advertising campaigns. The platform is holding a contest for LG: Smart Discoveries, seeking photographs and 60-second videos that illustrate creative ways to use home appliances.
LG prefers submissions that highlight refrigerators, dishwashers, washing machines, microwaves and ovens, robot cleaners and vacuum cleaners. The appliances depicted should not lose their original functionality.
Zooppa clients include 200 brands including Google, "Got Milk" and Warner Bros. The contest is an excellent opportunity for students to grow their portfolios and gain exposure by having their work seen by industry professionals.
All submissions must be received by 4 p.m., PST, Sept. 30. Winning submissions receive a chance to win from a prize pool of $10,000 and an LG appliance.
To enter, students must go to Zooppa [http://zooppa.com/en-us], create an account and submit their video.
For additional information, send an email.