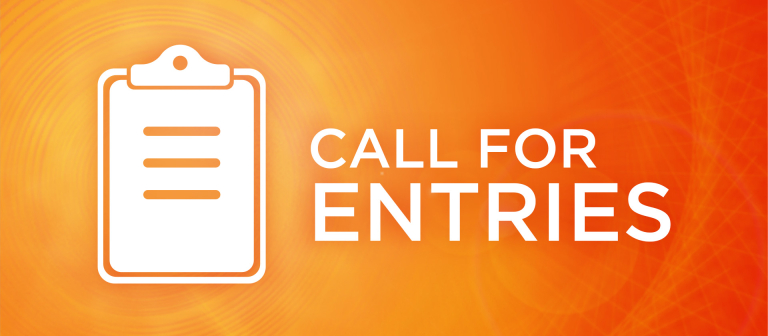 Zooppa Budweiser competition
Zooppa is a global social network for creative talent that partners with companies to launch user-generated advertising campaigns. Inspired by the principles of crowdsourcing, Zooppa's website hosts brand-sponsored advertising competitions. Members submit their original ads in response to a company's creative brief and compete for cash prizes. These ads can take on various formats including video, print, banners and radio.
Zooppa has worked with brands and agencies including Procter & Gamble, Chevron, Samsung, 3M, Siemens, Microsoft and more than 100 leading brands to produce engaging videos and graphics.
The organization is collaborating with Budweiser to support a print ad competition inviting contestants to create epic images that embody the heroic, yet charismatic nature of the King of Beers. Prizes up to US$5,000.