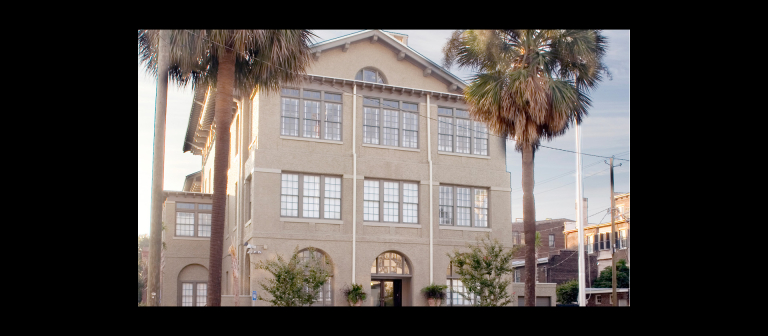 Is your sequential art portfolio ready to take advantage of opportunities at SCAD Career Fair 2014?
Savannah, GA
115 E. York St.
Learn to select and present the most appropriate artwork for your portfolio based on your artistic brand and the publisher or studio of your dreams.
The workshop will also review a variety of successful (and not-so-successful) portfolio examples, paying close attention to the artist's technique, consistency and overall voice.
This workshop is intended for sequential art majors.
Register online to participate in this workshop.
For more information, visit the calendar, go to the Events page on the SCAD Job Portal*, follow the CAS Tumblr or send an email.
*Log on to the SCAD Job Portal using your MySCAD username and password.