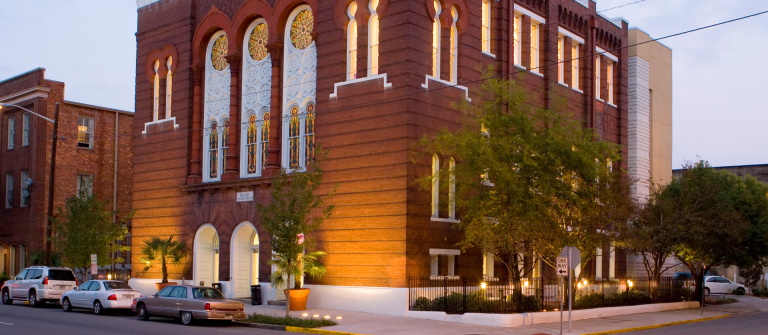 Is your building arts self-promotion package ready to catch the attention of potential employers?
Savannah, GA
120 Montgomery St.
Learn how to create a compelling self-promotion package — cover letter, résumé, list of reference and samples of work — targeted to building arts employers.
Bring your laptop with in-progress files as well as black-and-white printouts for fast feedback from peers, professors and career advisers.
This workshop is specifically created School of Building Arts students.
Register online to participate in this workshop.
For more information, visit the calendar, go to the Events page on the SCAD Job Portal*, follow the CAS Tumblr or send an email.
*Log on to the SCAD Job Portal using your MySCAD username and password.