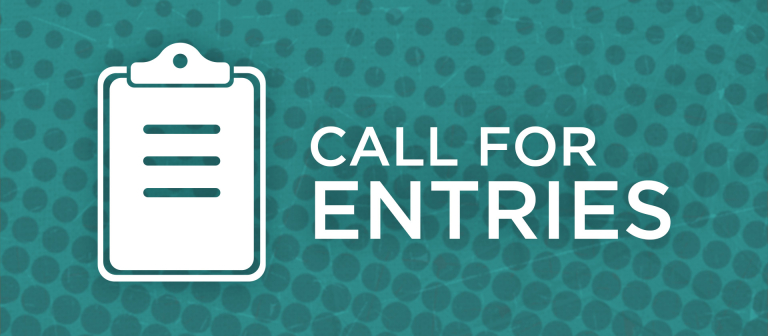 Enter the Writers' Studio Creative Writing Contest
Put your creativity to the test by writing a 600- to 750-word short story based on the prompt: "Oh no," she thought, "not again!"
The Writer's Studio staff will evaluate submissions and send the top entries to three faculty judges. First-, second- and third-place entries, as well as two honorable mentions, will be awarded cash prizes.
Winners will be announced at the beginning of spring quarter. Winners will also give a reading at one of the regular coffeehouse events.
This contest is open to all SCAD Savannah students.
For more details, visit the Writer's Studio MySCAD page or facebook.com/scadwritersstudio.