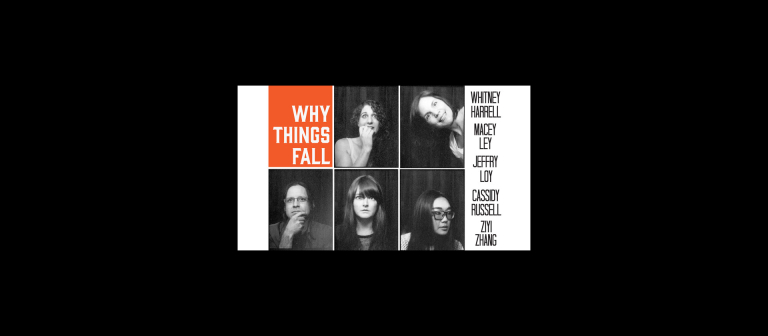 'Why Things Fall' exhibition
Further Art
75 Bennett St. #M2
SCAD exhibitions presents "Why Things Fall," a group exhibition of new works featuring five M.F.A. students from the SCAD School of Fine Arts:
Whitney Harrell
Macey Ley
Jeffry Loy
Cassidy Russell
Ziyi Zhang
The exhibition, curated by the students under the direction of printmaking professor Cynthia Lollis, refers to a shared theme of the work and offers insight into each artist's concepts. "Why Things Fall" is a statement about the condition of human nature in both its raw and domesticated forms. Rules of gravity and those of society play primary roles in each of the works on display.
Reception: Friday, Jan. 24, 6-9 p.m.
Gallery hours: Saturday, Jan. 25, 10 a.m. to 3 p.m.
The exhibition and reception are free and open to the public.