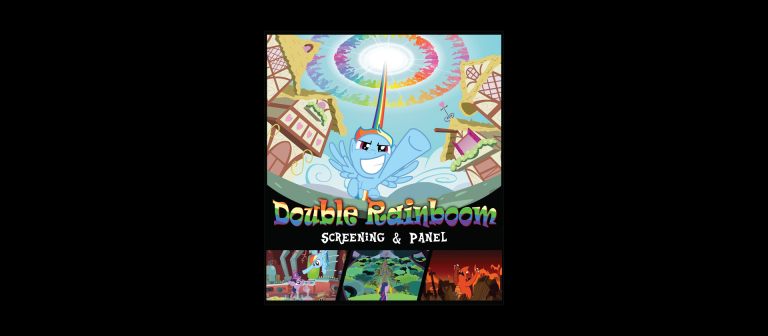 View a screening by SCAD animation student
Savannah, GA
1810 Bull St.
Enjoy a 25-minute animated episode of "My Little Pony: Friendship is Magic" by B.F.A. animation student Zachary Rich. After the screening, Rich will discuss the making of the film and host a Q-and-A.
The event is free and open to all SCAD ID holders.
Presented by the SCAD animation department.